Give all investors the same level of protection
Date
2nd March 2017
//
Author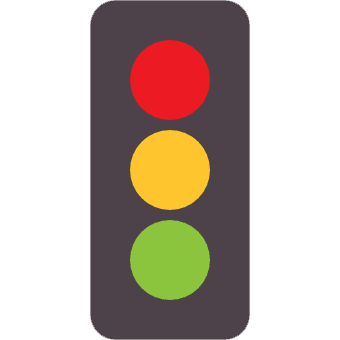 Find your business
funding
All retail financial services should be subject to the same investor protection and regulation.
The call to impose the same safeguards across the board came as the Financial Conduct Authority said tougher rules were needed to protect investors in crowdfunding platforms.
Adam Tavener, chairman of Alternative Business Funding, welcomed the move to bring crowdfunding and peer-to-peer lending in line with mainstream regulation.
"The same levels of investor protection and regulatory oversight should apply across all retail financial services in the UK, irrespective of business model," Adam said.
The FCA has said it wanted protections that were "appropriate for the risks" and suggested applying "mortgage-lending standards" to loan-based platforms or peer-to-peer lending.
A recent review of the market had found a number of weak spots, the FCA said, with investors finding it difficult to compare crowdfunding sites with each other or other asset classes and that the complex structure of some investments created "operational risks that are not being managed sufficiently".
Adam said: "Whilst 'light touch' supervision was sensible during the very early stages of these industries, the reality is now that collectively the platforms concerned are soliciting billions of pounds in investments from retail investors – so they can no longer be described as in their infancy.
"Problems that will need resolving include the frequent conflict of interest that occurs in the equity crowdfunding space and the opacity of product detail that characterises a large number of debt-based peer-to-peer offerings as they continually try to develop features that will increase flexibility and returns to investors in order to compete in the savings market.
"It is very tempting for them to position their offering as 'similar to' a traditional deposit account, especially since investors will focus primarily on headline return and accessibility. These are issues that the industry and regulator can resolve between them, but it is encouraging to see the FCA acting now to forestall industry damaging problems in the future."
Useful link:
https://www.fca.org.uk/news/press-releases/fca-publishes-interim-feedback-following-call-input-post-implementation-review?twitter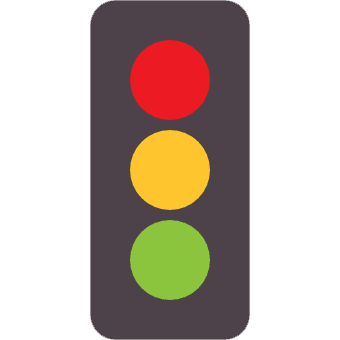 Find your business
funding