Helping business owners get their teeth into alternative funding
Date
22nd September 2016
//
Author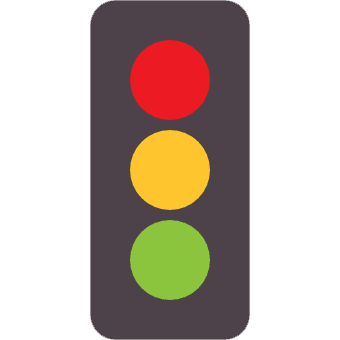 Find your business
funding
Finding the time in a busy business owner's diary to discuss funding is never easy but a working lunch is as good an opportunity as any.
So three of our partners will be serving up an alternative funding feast to Introducers and business owners at a new event in Glasgow next month.
Pensionledfunding.com, along with fellow market leaders Credit4 and Legion Trade Finance, will be helping to highlight how alternative funding could give the SME options in a "collaborative portfolio of lending".
The partners will be focusing on how alternative business funding could help with short-term cash flow, funding the movement of goods in a supply chain and helping business owners understand the value of "hidden" intellectual property and how this can be used to support business growth.
Associate Director Business Development Mark Johnson will also give a presentation on the expanding Alternative Business Funding portal, which offers SMEs the opportunity to secure finance from a collaboration of 50 funders.
The working lunch takes place at Club 29 Glasgow on September 2.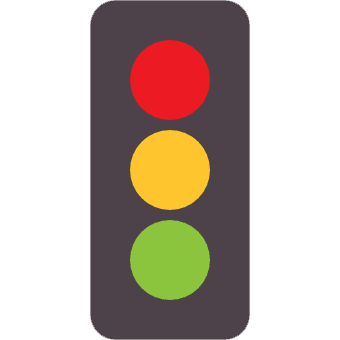 Find your business
funding