How assessing legal needs can save your business money
Date
26th May 2017
//
Author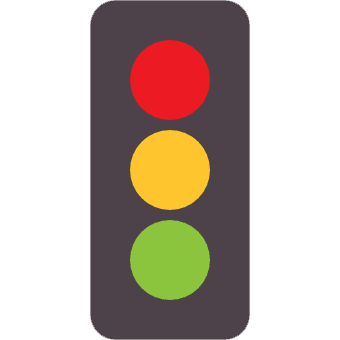 Find your business
funding
I'm sure you'll agree that all business owners are keen to reduce unnecessary costs wherever possible which makes the results of a recent You Gov survey all the more startling.
YouGov conducted a unique and independent survey of the UK's Small Medium Enterprises and found that these businesses are losing more than £13.6 billion a year by neglecting their legal needs. SMEs make up 99.9% of all private sector businesses in the UK, making this a hugely important issue for the success of UK business overall.
What are the potential legal risks to your business?
Results show that the average SME in the UK is likely to encounter more than 8 commercial legal issues a year with more than 43% of these issues resulting in costs of £5,000 or more. More than half of all issues were found to be in five key areas:
• Disputes (13.2%)
• Employees and Key Contractors (12.5%)
• Customers and Suppliers (11.4%)
• Terms and Conditions (9.2%)
• Software (9.1%)
• Other (44.6%)
How can I reduce risks and save the business money?
The key to sound legal cover for any business is assessing legal needs from the outset and then seeking the appropriate legal support for the size of the business. Needs also change at different stages of the business growth cycle with increased staff requirements, additional funding, larger client requirements etc. There is also a need to ensure adequate protection is in place to safe guard intellectual property, trademarks and other key assets of the business. Prevention is always better…and much cheaper…than cure.
With all of this in mind our legal partner Lawbite (evangelists of affordable, accessible legal services!) have created a FREE, legal health check toolfor businesses. It's a simple, quick, online survey that identifies any areas where you are routinely losing money from commercial legal issues and helps you minimise your risk of future losses. At the end of the survey you get a free report clearly outlining areas of risk, as well as those that aren't as much of a concern. The report will also compare your results to the survey respondents, giving some industry benchmarks and allowing you to get a feel of how you compare to other businesses.
As an SME business owner in any industry, tackling legal issues properly (as well as guarding against them) could save you thousands of pounds a year. You're far more likely to have a legal issue than any insurance claim (but you wouldn't skip insurance cover) and the biggest (and most expensive) legal issues are often easily preventable, don't get caught out.
Take a FREE Legal Health Check here.
All visitors from ALTERNATIVE BUSINESS FUNDING who complete thelegal health checkwill be entitled to an exclusive FREE TRIAL of UNLIMITED FREE LEGAL DOCUMENTS and LEGAL ADVICE consultations for a whole 8 WEEKS helping to keep your business safe and sound.
To redeem this special offer just remember to mention that you've come from ALTERNATIVE BUSINESS FUNDING when you've completed the health check and receive your results email!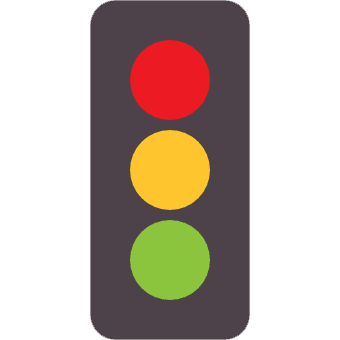 Find your business
funding