How small businesses get help covering their tax bill
Date
6th March 2018
//
Author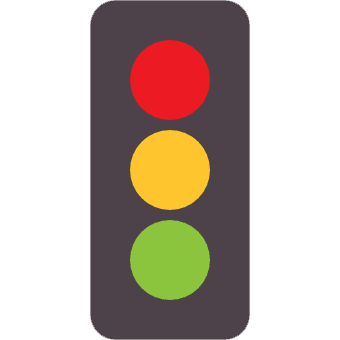 Find your business
funding
With the end of the tax year fast approaching business owners are looking for short-term finance to settle their bills. ABF has seen a spike in the number of SMEs looking for help.
"We have a number of lenders who can not only provide the funding required to pay these tax bills but can get the funds in place quickly to take the pressure off," said ABF Business Development Manager John Evans.
HM Revenue and Customs has outlawed using personal credit cards to pay off tax liabilities.
The move, in response to new EU rules preventing HMRC from passing on bank charges for processing credit card payments, could have a major impact on small businesses and the self-employed.
SMEs, and those who work for themselves, often pay by credit card to spread the cost of a large tax bill.
Debit cards and corporate credit cards can still be used but some small business owners are looking to short-term finance or borrowing to get them through the pressure on their cash flow.
"The end of the tax year is fast approaching and business owners might have forgotten about the changes preventing them from paying their tax bill with their personal credit card," said John.
"We are already getting enquiries from business owners asking about the short-term finance that is available and expect to see these enquiries increase as we get into the second half of March."
The Financial Times reported that personal credit card payments worth £741 million were made to HMRC in the tax year 2016-17, generating around £3.2 million in bank charges.
John said: "Do give us a call and to speak to me and the team about the options available for your tax funding or, for that matter, any other business funding requirement."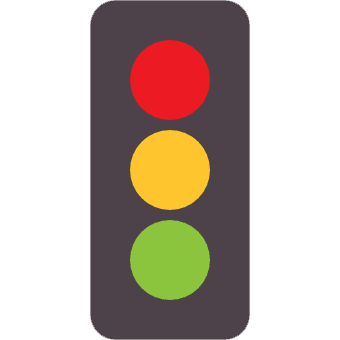 Find your business
funding