How to bootstrap your Start-Up Business
Date
15th August 2017
//
Author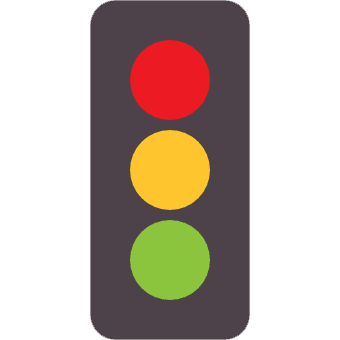 Find your business
funding
When you're starting a business, it doesn't matter what sector you're in; the chances are that you're going to have to spend a bit of money to get things up and running.
It's a pivotal time, and the decisions you make around how you spend your starting capital can have a lasting impact on the success of your business.
If you're one of the many businesses who choose to bootstrap through the early stages, making good decisions on how you spend your cash is more important than ever. It's likely you will be working to a tight budget (unless you already have deep pockets), and as we all know, money can only be spent once.
In this article I'm going to talk about some of the key dos and don'ts of successful bootstrapping.
Reduce your personal spending to a bare minimum
The first and often most challenging point you'll need to cover off when bootstrapping a business is to cut your personal outgoings as far as you possibly can. The less money that you are taking out of the business to live off in the early stages, the more you will have to use to fund growth.
This is often a hard pill to swallow if you have left a corporate career with a comfortable salary; particularly if you have family members who have become accustomed to a certain level if lifestyle and disposable income. However, the sacrifices you make in the beginning will be repaid many times over (both financially and emotionally) if your business is successful in the long term.
When buying equipment, get what you need, not what you want
One of the biggest errors I see people making early on is wasting money on unnecessary equipment and 'toys' that they don't really need. If you need a laptop, great. It's a pretty essential tool for many businesses. But if you are using it mainly for writing emails or creating documents in Word or Excel, don't go out and spend £2,000 on a brand new MacBook Pro simply because you want one. The majority of the time a Windows based model costing under £500 will be more than sufficient (and actually more suitable for office based tasks).
Don't waste money on fancy stationary and office furniture
Things like professionally printed letterhead paper, compliment slips, flashy business cards, and a nice Italian leather office chair may all seem like a great idea when you're starting a new business. But in reality they are pretty unnecessary and can wait until later down the line when you're making enough profit to justify the cost.
In most modern businesses, printed communication is fast becoming replaced by digital equivalents like email and electronic business cards anyway. If you need a small run of cheap business cards to take out networking that's fine, but don't spend hundreds of pounds on getting flashy, gold leafed stationary printed for it just to end up sitting in a draw somewhere.
Buy fixed assets second hand if possible
If you need to buy fixed assets such as machinery or equipment, it's always worth seeing if you can get hold of it second hand. For example, you may be a photographer or filmmaker in need of camera equipment. It's more than likely you can get some great quality equipment second hand off eBay which is in perfect working order, and will cost you half as much as buying it new. Remember, you can always replace things later down the line when your business is generating enough income.
Take advantage of open source and free software that's available
When you're deciding which software packages to use in your new business, don't just rush out and spend a fortune without checking whether there's an open source equivalent that you can use for free. For example if we're talking about office software, Apache Open Office is free to download and does everything that the Microsoft Office does.
It's also well worth checking out Google's range of apps, as there are some fantastic free resources you can take advantage of. Google Drive for example is a great free alternative to paid cloud hosting, and it can be used to store shared documents which can then be accessed remotely by your whole team.
About BizBritain
Founded in 2013 to focus on Start Up Loan delivery, BizBritain Finance has enabled over 1000 businesses to get started with their first finance arrangement and is building a strong reputation of being fast, accurate and consistent. We focus first and foremost on People Worth Backing, using judgemental lending techniques combined with technology to improve speed and productivity. This inspires confidence in business owners who want quick decisions, yet supportive response to enable finance to happen through improving investment readiness. Combined with low failure rates we increase confidence in lending money to business owners who will grow successful businesses and repay their debt.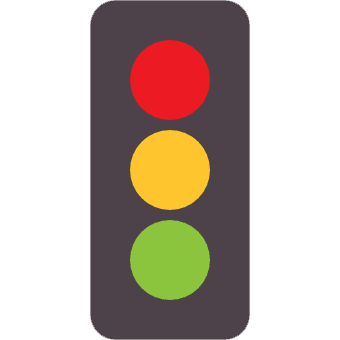 Find your business
funding