How to generate new business for your SME - An ABF guide
Date
16th December 2019
//
Author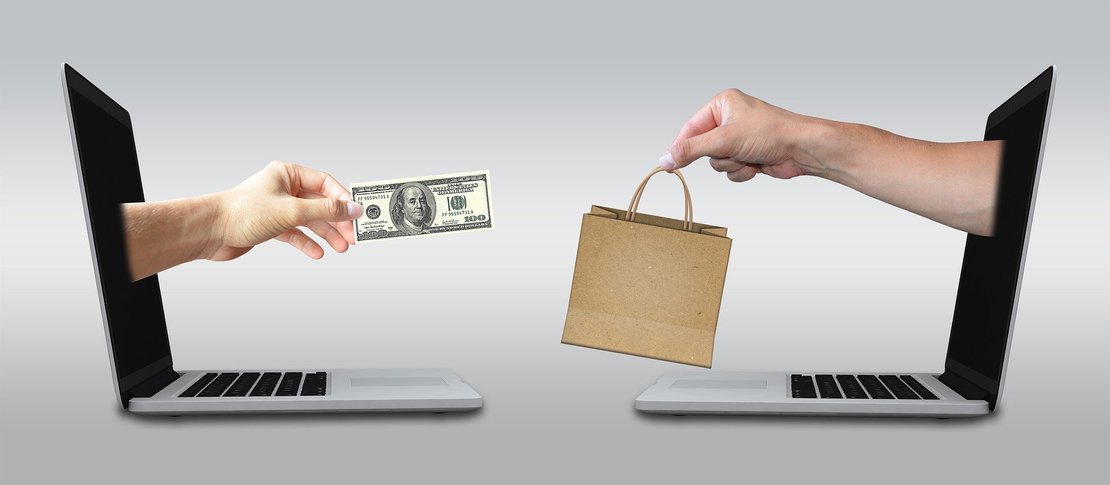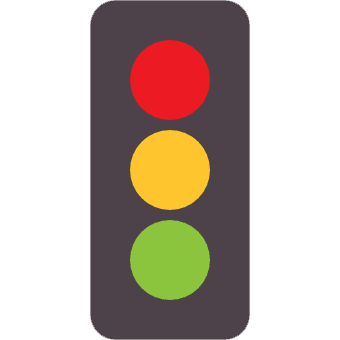 Find your business
funding
Generating new business can sometimes feel like a struggle. ABF will get you started on the right track with this helpful guide.
How to generate new business
Customers are the lifeblood of every business: they keep the lights on, the bills paid and enable owners to hire the help they need. While repeat business from existing client relationships is easier to attain, new relationships are essential if your business is to grow. Easier said than done, perhaps – especially when the competition is rife and your schedule is packed with day-to-day tasks to keep your customers coming back.
While word-of-mouth referrals may happen naturally when your product or service is in demand and your reputation is glowing, long-term success in business demands a strong marketing strategy that gets the word out and the leads in. While your approach will depend on the nature of your business and the audience you're targeting, there are certain universal principles that will always apply no matter your size or sector.
With this in mind, we've compiled suggestions and solutions from the team to help guide your strategy and get you on the path to generating new business.
Know your customer
A successful business development strategy hinges entirely on how well you know your target audience.  Mapping out your customers and identifying similarities in demographics will enable you to develop a strategy tailored to that particular audience. Depending on your offering, you will likely identify several segments of buyers within your customer-base.
Beyond age, geographic location and job title, organisations who can get under the skin of what drives their customers will always have the upper hand. Armed with insight into what drives your customers and which problems they have that lead them to buying, you are ready to devise a strategy that speaks their language.
Begin with the brand
While new business generation may be a science in itself, many small business owners fail to attract new customers for the same reason: they start with selling. It may be a cliché that people buy the sizzle, not the sausage, but even the smallest of enterprises should consider what emotions their brand evokes in their target audience.
Customer personas should guide the creation of your brand and enable you to convey the right message to the right people. For a small IT company, it might be the local experts offering cost-effective solutions to busy professionals. A legal practice might take the tone of a reassuring relative who is just around the corner and ready to help navigate some of life's big decisions.

Establish a digital presence
If you haven't already, there's no excuse: your business needs a website. Every day, your prospective customers are searching the web for solutions to their problems: "accountants in the South West," "best hairdressers in Leeds", "VOIP solutions for business", "where can I buy office equipment" – the examples are endless, but the bottom line is the same. Unless you have a website that clearly provides the solutions your target audience are searching for, you're missing out on a multitude of new business opportunities.  Think about search engine optimisation strategies and how you can best utilise these to increase your audience and potential customers.  SEO is not a quick fix but when it's executed correctly can generate a solid stream of buying customers for your SME.
Whether you're in the retail space, have opened a bar, founded a tech start-up or run an accounting business, your website is the digital shop-front to your enterprise. Web development will naturally come at a cost, not to mention additional spend for businesses looking to build a site that drives conversions and data capture. However, with a well-crafted website that reflects your brand identity and drives the right people to buy, click or make an enquiry, the return on your investment will be a digital new business generation machine that can run in the background of your day to day operations.
Build your network
Opportunities to win new customers are everywhere – be it online or at an industry trade show, social event or business breakfast. Effective networking remains one of the easiest and most powerful ways to bring in new customers, but it isn't a one-and-done marketing task to tick off a list.  Establishing a presence within your industry is an ongoing strategy of which the rewards will be continuous if enough effort is put in to build relationships.
Networking events are also a great way to meet like-minded people and strike connections with talented professionals who could be of value to your business, be it as a supplier, a partner or even an employee. Even in the digital age, purchasing decisions can be swayed by personal relationships. People buy from people they trust, so while a connection you make at an event may not fit the bill of a prospective customer, their own network may comprise of many people who could benefit from your offering.
Identify the best sales channels
Knowing where best to put your marketing spend is rarely straightforward, and in many cases, you won't know until you try. Facebook advertising, for example, might be the key to unlocking new business opportunities, but your spend needs to be realistic for the size of business you are an available budget, start small and test and learn. Similarly, a stand at an industry trade show may be a worthy investment if the projected footfall comprises of contacts that fit your target demographic, but you might arrive and find that unfortunately, those in attendance aren't in a position to make purchasing decisions.
Research is essential, but don't let the fear of failing hold you back from investing. Even where the return was not worth the investment, the most important aspect of a customer acquisition strategy is the learning journey. Being open to trying new sales channels will enable you to identify the areas in which your marketing budget is best spent.
Speculate to accumulate
As a small business owner, there's no doubt that your priority is to keep costs lean as you gradually expand your operation.  However, keep in mind that steady growth relies on asking the right questions about your company and being prepared to spend in order to gain. That said, a retention strategy is just as important – if not more important than an acquisition strategy.
As effective as your marketing plans may be in bringing new business through the door, it will be difficult to recoup the initial capital outlay if the lifetime value of a customer is minimal. Every successful sales strategy demands sufficient investment, but long-term growth requires an ongoing commitment to building customer loyalty.   
Whether you're looking for advice on winning new business or are seeking the funds to supercharge your marketing strategy, get in touch with our team to discover the best options for your small business.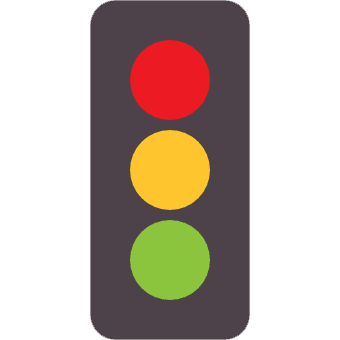 Find your business
funding