How to show the best of your small business to finance providers
Date
5th June 2018
//
Author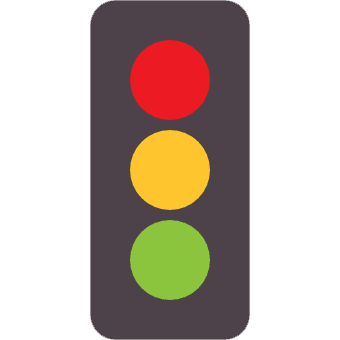 Find your business
funding
Showcasing a business to potential lenders or investors is a skill in itself and getting it right has the potential for huge benefits to an entrepreneur looking to build a business.
Thierry Clarke spotted a "disconnect" between the two sides and five years ago co-founded a company to bridge that divide.
InvestorConnected provides a cost-effective, comprehensive set of tools to showcase businesses to business finance providers and those looking to back the latest "big idea".
"Entrepreneurs are passionate about their product but don't necessarily know how to communicate effectively with lenders or investors.
"They are two very different skill sets," said Thierry, who spent more than 15 years in investment management, working with central banks, pension funds and insurance companies with responsibility for 23 countries.
"I was pitching to investors so I have a pretty good understanding of what it takes to make a good pitch." he said.
The InvestorConnected platform offers solutions for start-ups, scale-ups and investors.
"At the core of what we do is helping entrepreneurs get investment ready and helping investors on the other side get better data information on businesses allowing them to make better business decisions."
Users register for free pitching services which include creating business plans and comprehensive financials.
Two years ago, Thierry and his business partner Jeremy Hunt developed a business valuation tool to help standardise the data available, streamline the due diligence process and potentially speed up a match. Think of it as internet dating for entrepreneurs and investors or lenders.
InvestorConnected now has more than 1,200 users and 130 pitches created.
In next five years Thierry is confidently predicting user numbers upwards of 125,000 and 5,000 businesses with finance secured with help from the platform.
Thierry said: "There is no one that does both together – that provides a lot of power. Very few provide the holistic experience you get on InvestorConnected."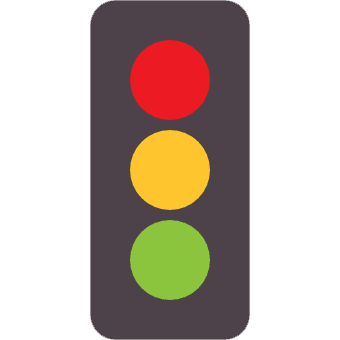 Find your business
funding