Innovative funding model proving saviour to high street businesses
Date
14th July 2016
//
Author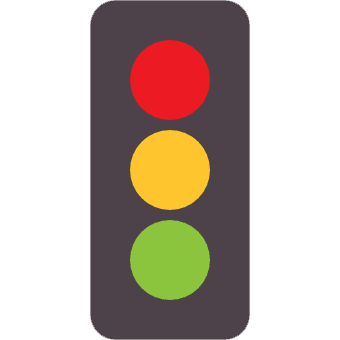 Find your business
funding
Many have said we're a nation of shopkeepers and it has unfortunately been these high street businesses - shops, restaurants, beauty salons, hotels, hairdressers, cafes, bars, garages and the like - that have been particularly hard hit by the dearth in bank lending over the last couple of years.
Often owner managed and usually micro in size, these businesses have traditionally relied on loans and bank overdrafts to help with working capital. Despite the economic improvement, these remain in very short supply for such business and little looks set to change.
Business cash advance has carved a niche in this sector as a unique funding model designed around businesses that take card payments where, unlike any other finance product available, repayment is performance related. Demand has soared. The advance is based on future credit and debit card sales, which is repaid via a pre-agreed percentage of the business' daily card transactions. Because payback is directly linked to card takings, it's only repaid when the business earns, thus directly linked to cash flow. Plus, all non card revenue (cash) is kept by the business.
These high street businesses primarily need funding for cash flow, new stock and equipment and business cash advance allows for the inevitable ups and downs in income. One of our customers, a florist, told me she can take £1000 one day and the next day it can be £35.00; her payback mirrors this. Another customer who owns an MOT and repair Garage in Brighton says he hardly notices the payback because it comes off at source and describes it as completely 'painless'. Praise indeed. Funds aside, business cash advance offers an additional value exchange of convenience, flexibility, transparency and simplicity that works for these businesses. You could say it's right up their street.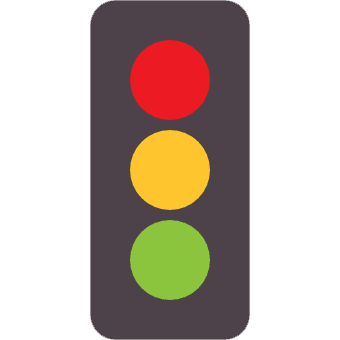 Find your business
funding