Invoice recovery options for small businesses
Date
23rd April 2018
//
Author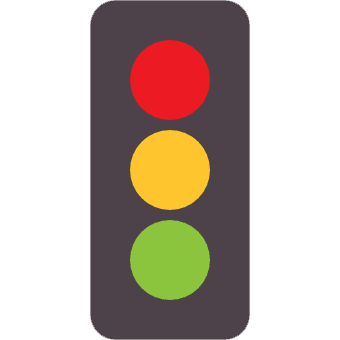 Find your business
funding
Most SMEs depend on an influx of cash to pay staff members, essential bills and generally keep the lights on. If a client fails to pay an invoice, you may face financial difficulties.
Within such stressful situations, it can be easy to become upset with your client.
As an SME, client retention is important. There are certain processes that you should follow when recovering an invoice to maintain your client relationships. These recovery procedures and associated timelines should be strictly followed to minimise damage and avoid negative feelings.
Sage's useful guide How to Recover an Unpaid Invoice provides an in-depth explanation of these procedures including examples of recovery emails and letters. Clearly explaining the situation and attempting to understand your clients' circumstances, may ultimately help to protect your relationship as well as successfully recover the invoice.
In short, the invoice retrieval process doesn't begin until 30 days after it's submitted. If the client fails to provide payment within this timeframe, the following timeline should be used to recover your invoice.
After 38 days have passed, you have three slightly more drastic recovery options: mediation services, statutory demand, and court action. If these options don't work, your last resort is to sell your debt to a third-party debt collection agency. Unfortunately, by this point, it is unlikely that you can maintain a positive relationship with your client.
Sage are offering a unique deal for ABF readers – claim your Sage Accounting 60 day FREE trial here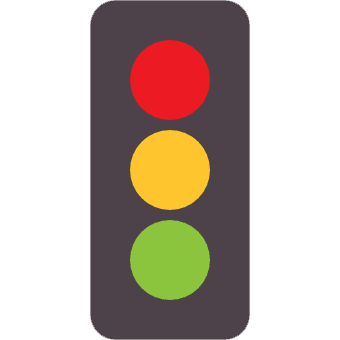 Find your business
funding