Is your business financially prepared for the summer holidays?
Date
29th June 2017
//
Author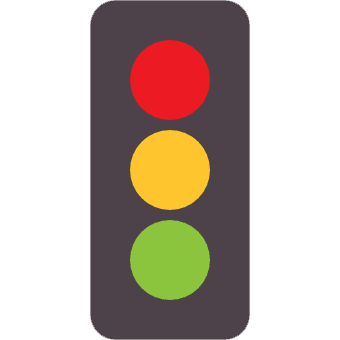 Find your business
funding
The summer holiday season is upon us. For SMEs dependent on tourism, the next two months will be the busiest of the year and it is crucial that they make the most of it. In contrast, most businesses will experience slowdowns due to fewer orders and lower sales volumes.
To be prepared for seasonal fluctuations as well as changes in the market environment, businesses should make sure they have a flexible financing plan in place.
Approximately two out of three UK businesses are affected by seasonality, yet more than 25% of these do not protect their bottom lines appropriately during quieter times. Coupled with the fact that most businesses in the UK are undercapitalised, summer can be a challenging time of year.
Seasonal businesses generate a lot of cash during busier times, but the need for funds entering and exiting these periods are also high. Businesses have to make sure they have enough funds available to buy new stock and hire extra staff to meet increased demand. In contrast, companies experiencing a slowdown over the summer months still have to cover expenses and working capital, including office hire, service charges and staff costs.
The good news is that today there are more financing options available than ever before – but as an SME, knowing where to look can be difficult. Over the last few years, a variety of new finance providers have entered the market, offering an alternative option over a traditional bank loan – but how do you know which one is right for you to maximise seasonal success?
Invoice finance – Banks and other traditional lenders will often direct small businesses towards invoice finance as an alternative to an overdraft. This method is a way for businesses to borrow money based on amounts due from customers. Invoice financing helps businesses improve cash flow, pay employees and suppliers, and reinvest in operations and growth earlier than they could if they had to wait until their customers paid them.
Merchant cash advance – This short-term loan is mostly provided by banks, alternative lenders as well as credit card issuers allowing customers to receive regular, small loans which are repaid by cash from future sales. A merchant cash advance can be a useful short-term funding solution, although higher interest rates or fees might apply.
Peer-to-Peer lending – This method of debt financing enables individuals to borrow and lend money to SMEs via online platforms, without the use of an official financial institution as an intermediary. This method serves both people wanting to invest small amounts of capital as well as businesses seeking to borrow.
Online lending – Comes in a variety of shapes and forms and allows businesses to get access to working capital to grow their business. In general, you can complete an application online and receive a response within a few days. There are both secured and unsecured options in the market.
To make sense off all the different options available, seasonal businesses should do as much research as possible, as well as use resources offered by the government, relevant industry bodies, the Alternative Business Funding portal or development banks. Finally, having a dynamic financing plan in place which will help them to react to sudden ups and down in income or order volumes swiftly and without delay.
About Amy Roberts Amy Roberts is a business development manager with Spotcap. Her focus is on adopting growth opportunities that allow Spotcap to provide UK SMEs with tailored finance. She was previously with iiPay, where she developed their network of global partners.
About Spotcap UK
Spotcap enables small business owners to grow by providing flexible and accessible financing of up to £300k from its own balance-sheet. The financial technology company has developed a decision making-process that assess real-time performance of businesses to grant short-term credit lines and loans. https://www.spotcap.co.uk/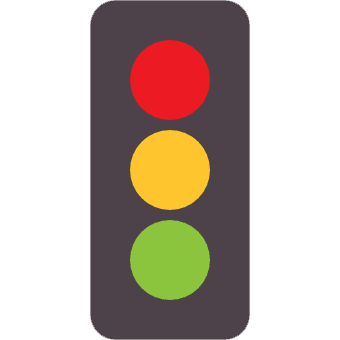 Find your business
funding