Jeremy Vine radio slot is music to the ears for alternative business funding
Date
1st September 2016
//
Author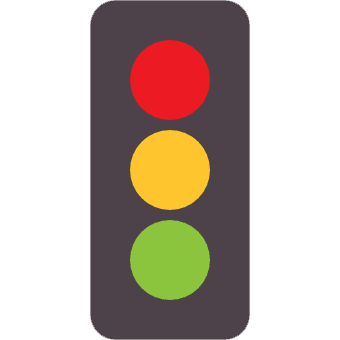 Find your business
funding
'All publicity is good publicity' but it doesn't come much better than a slot on national radio.
Alternative business funding was given the ultimate mainstream exposure on the Jeremy Vine Show on BBC Radio 2.
Nick Brown, BBC Radio 2's business expert, explained to the masses the issues surrounding business trying to get funding from the traditoinal funding routes such as the banks.
Crowd funding, factoring and the British Business Bank were all featured along with our partners MarketInvoice who were praised by Brown.
You can listen to Nick Brown talking about invoice finance and MarketInvoice below or you can hear the whole Jeremy Vine Show here, starting at 1.36:25.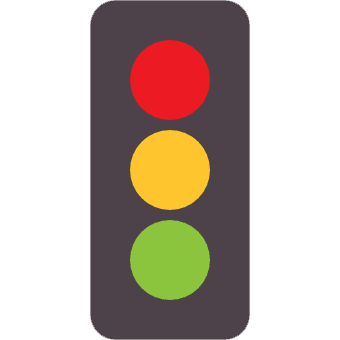 Find your business
funding