Launch your business with support from the Forum
Date
9th May 2017
//
Author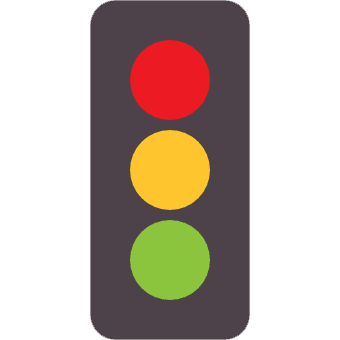 Find your business
funding
Starting a new business requires careful planning, research and preparation to avoid failure and, at the Forum of Private Business, we know how important it is to support and advise a business, especially in its fledgling years.
There are certain steps that all start-ups should take to secure its success.
1) Market research
The first step is to do your research. Reliable market research needs to take place to determine if there is enough demand or supply for the product or service.
2) Competition
Secondly, spend some time checking out the competition to see if your idea already exists. If it does, know what makes theirs different to yours and ensure your differentiator is meaningful to your market.
3) Business Plan
This is one of the most important documents a business should have as without this you will be unable to raise finance. You can also ask an expert to have a look through it to make sure it's realistic.
4) Choose a name
The name is critical to any business success as it creates its identity and helps to differentiate your product or service to its competitors.
5) Register your business
Once you have your idea and name you can then register your business. There are different routes you can take but the best place to start is the Government website.
6) Raising finance
Now you have registered your business, you may need finance. For more established start-ups, finance may be required for expansion or if you need to employ extra staff. Our partner, Alternative Business Funding, can help you with this. They will help you choose the right finance for your business.
7) Business banking
Setting up a business bank account is not a legal requirement but it can be very helpful, especially when you want to distinguish your expenses from any income. It also helps to keep all your business transactions separate from your own personal finances. Many banks also have certain bank account offers for start-ups and so it's worthwhile doing your research and shopping around.
8) Make sure you are covered
Purchasing the right insurance for your business is important to get in place before you launch. Your health and safety management system must be fit for your operations and run by people who are competent to do so.
These two areas are important to any new start-up and the Forum can help with these.
9) Surround yourself with good people
It's important not to scrimp on advice – your accountant, solicitor and local business network can all be a good source of help and support. And don't forget to recruit sensibly and professionally as employing the wrong person could cause major issues over time.
10) The Forum
A member association, like the Forum, is not for profit and provides start-ups with insurance, advice and guides on compliance, employment and health and safety etc. Taking this kind of advice can avoid the need for using a solicitor, saving you money in the long-run.
11) Marketing
Marketing is critical to the success of any business – without it, how would your customer know of your existence?
Currently 1 in 5 small businesses view an increase in their marketing spend as the key to growth this year .*
Make sure you think about all elements of marketing including PR, social media, website and testimonials. Use these marketing tools to source feedback and view any negative response as a way to improve your product or service.
12) Get social
Social media is now critical to any business and is a great way to reach your target market. You can increase your brand awareness by 27% using social media** so it is a great marketing tool especially for a start-up.
It can also save you money in the long run when used effectively. Make sure you look at the channels available and choose those that are suitable for your audience. Perhaps try Twitter, Facebook and Linked In first as these are the most popular channels for business.
13) Good luck!
We'd like to wish all new businesses luck with their venture.
For more information on the Forum's guide to business start-ups
If at any stage, you need help or advice with your business start-up, please call the Forum on 01565 626 001 or visit our website www.fpb.org
*Centre for Economics and Business Research
** Sage
Forum of Private Business provides support, advice and protection to UK small businesses. We operate for our members and not for profit.
01565 626001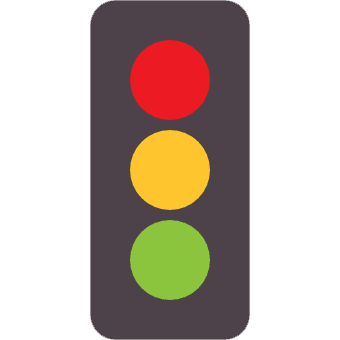 Find your business
funding