Left Media
Date
2nd October 2017
//
Author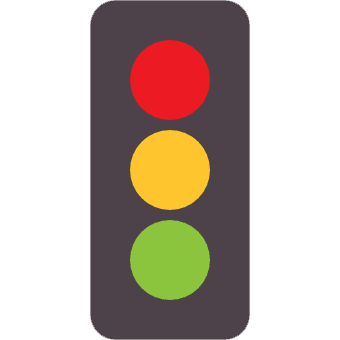 Find your business
funding
Meet Mitchel White, an ambitious 24-year-old entrepreneur with a media business based in Manchester. After starting out as a freelance designer, Mitchel founded digital marketing company Left Media in 2013.
Left Media grew and was successful, and so Mitchel decided that it was time to take the next step with the business and move his office closer to Manchester city centre. "We wanted to hire more people and take on more clients. We had the appetite, we just didn't have the physical space", Mitchell tells us.
"We had approached our bank for a loan when we first started the business, and again when we were looking to move offices. However, they were not willing to take a risk on us even though we were showing significant revenue growth over a short space of time".
Mitchel knew that it was time to look for alternatives. He had metiwoca at the Northern Business Exhibition, a trade show aimed at supporting small businesses in the surrounding area. "The iwoca team were genuinely interested in me and my business. They weren't just badgering me about my finances. After I had met the team, I saw aniwoca advert online and I knew I wanted to apply."
Like many digitally savvy companies, Left Media uses Xero for its accounting. "Xero is great", Mitchel explains. "It's efficient, and has a really clean interface, so reporting is not a chore. It makes running a business a lot easier."
Mitchel linked his Xero account during the iwocaapplication process, which saved him time and made the process even simpler. "My accounts data was transferred toiwoca in a few simple clicks and the application process was seamless. With previous loan applications with other lenders, we had to submit everything manually, which was tiresome and inefficient".
Mitchel applied for a credit facility withiwoca on a Friday and was approved for £14,000 the following Monday. As one of manyiwoca customers who has benefited from the product integration between Xero and iwoca, Mitchel tells us "iwoca's homepage is user friendly, you can check the cost calculator to see how much you will be repaying and you can use your dashboard to make changes to your facility. Plus, the convenience of having the Xero integration made a big difference to the application process."
Now, Mitchel's iwoca facility will allow him to make the office move necessary to expand Left Media further, and he expects to continue using iwocato help grow his business. "I've never had a borrowing experience quite like this before. These are the types of characteristics that really set iwoca apart from the crowd.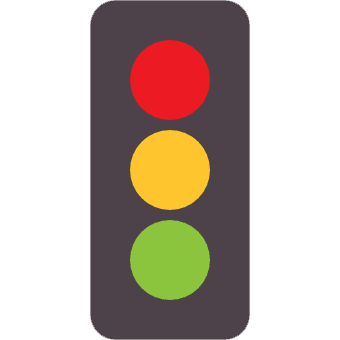 Find your business
funding