Offering remote working could transform your business
Date
24th October 2018
//
Author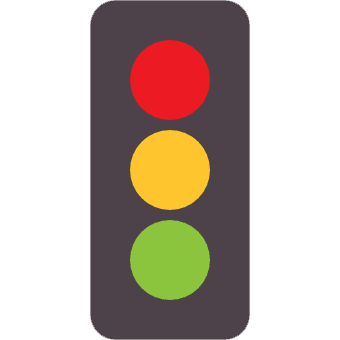 Find your business
funding
Studies show that companies who offer remote working have more satisfied, loyal and productive employees. Considering the kind of flexibility that offers for employees, it's not hard to see why.
Whether your employees have young children, are carers for elderly family members or belong to the 3.7 million Brits commuting for more than two hours a day, working from home could make a huge difference to their lives.
Here are some of the ways that offering remote working could benefit your business:
You have access to a wider talent pool. By not restricting your search to a specific geographical area, you get access to a larger number of qualified candidates. You can also focus more on your candidates' skills and enthusiasm rather than whether they live within a commutable distance.
There are significant cost reductions. Not having to offer desk space for your employees as well as saving on other typical costs - such as providing computers for employees - means significant savings for you. This also makes it easier for you to scale your small business, as your overhead costs will be smaller.
Increased loyalty and productivity. This was mentioned above, but it bears repeating. 73% of remote workers put in more effort than necessary when they work from home, and the increased free time and reduced work-related stress mean your staff will be more loyal - a crucial point to consider for small companies where high staff turnover can cause problems.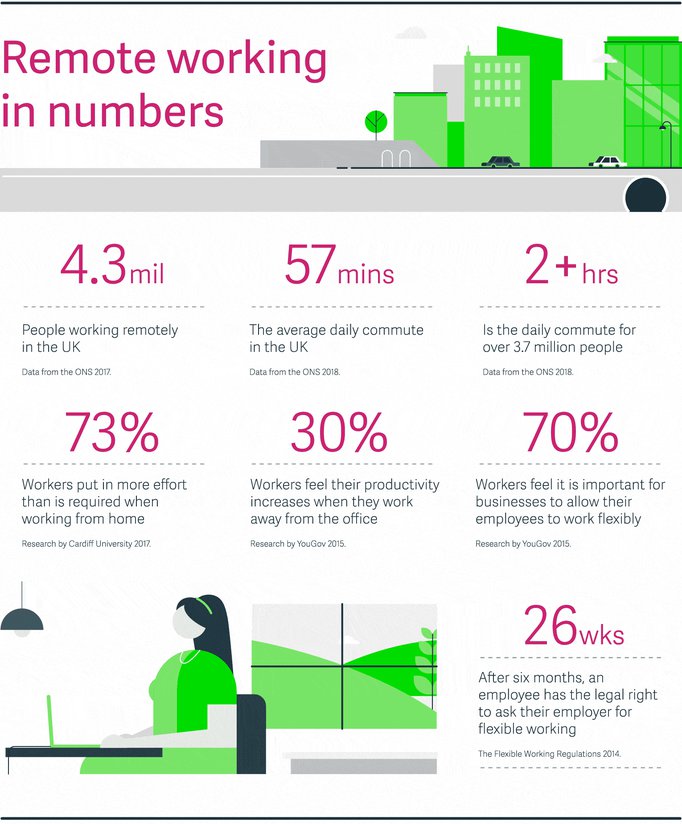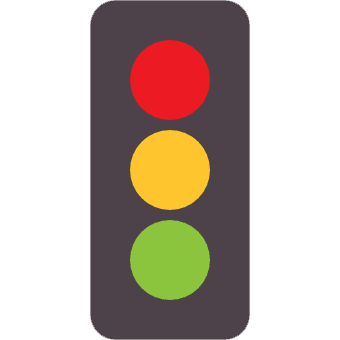 Find your business
funding