One more silver dollar
Date
25th September 2017
//
Author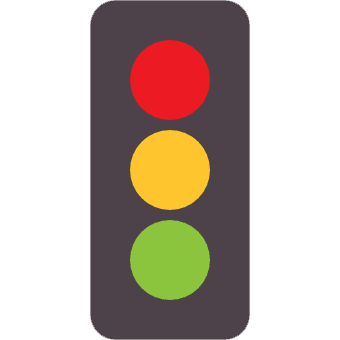 Find your business
funding
In the creative industries, like all business sectors, lack of funds can transform SMEs from super stardom to basket case almost overnight.
In common with all business sectors, issues with cashflow can turn SME companies in the creative industries from superstardom to basket case, simply through a lack of funds.
You know how it goes: a simple 'tweak' to the track that's definitely going to be the next global Number One; a 'minor' tech upgrade for the design team who need the PhotoCAD SuperPro 'This Time It's Serious' Edition.
Before you know it, you've burned through the cash carefully set aside to pay HMRC or royalties and you're fighting to meet the day-to-day bills and the appease the suppliers that shout the loudest.
At this point, perhaps the late Gregg Allman can offer some advice:
"An' I got one more silver dollar
An' I ain't gonna let 'em catch me, no
I ain't gonna let 'em catch the midnight rider"
You can run but you can't hide
Much as I've been a lifelong fan of the Allman Brothers, I wouldn't take Greg's advice on this occasion. Trying to outrun HMRC is no way to manage a business. Every company, no matter its size or sector, needs some collateral behind it to allow for success and failure. Speculating to accumulate still requires a degree of financial security from which to start.
That security can range from simply having enough money in the bank to stop cashflow yo-yoing from black to red on a monthly basis – a very common issue for the likes of restaurants, PR or ad agencies and the like. Equally, it may mean building a 'war chest' that can finance the business growth – through in-house development or acquisition – to match an increase in creative output.
Getting creative
Business funding is a very different animal from even 10 years ago. The 2008 financial crisis saw the dawning of a new age in finance. Banks are no longer the go-to source of lending, particularly for start-ups, and an entire eco-system of alternative finance organisations has developed (it's why you're reading this article on the ABF website). Being largely digitally based, they've become known as fintechs.
The government's encouraging this more creative approach to lending and investment. With Alternative Business Funding now backed by a regulatory mandate, banks have to refer customers to alternative funders if they can't, or won't, provide a loan themselves. Then there's the generous tax breaks available for individuals or trusts prepared to take a relatively risk-managed punt on businesses in the creative sector through the Enterprise Investment and Seed Enterprise Investment Schemes (EIS & SEIS).
While crowd-funding developed by helping bedroom composers and producers find a few quid to release their first creation, most funders are now looking to back larger enterprises and help them move up to the next level.
And let's not forget, even though the creative sector can be…well, creative… it doesn't mean funding designed for more mundane business activities can't apply here. For example, asset and invoice finance has come a long way. Now, if a recording studio or design agency has a single guaranteed invoice that will land in a couple of months, but needs the money to pay the wages now, selective invoice finance could be the answer.
Olderpreneurs
Even for those of us now struggling to maintain our rockstar looks, there's ways of leveraging 'life experience' to help secure the business as part of a retirement plan. Pension-led funding allows business owners to pool their individual pension pots, borrow money from the scheme to back their business, and then repay the loan to the pension fund - sometimes with greater returns than might normally be generated.
Size and planning matters
Now, being an accountant, a blog like this wouldn't be complete without the obligatory disclaimers, terms and conditions and 'ifs and buts'. In reality there are only two really critical points to make:
1. One size does not fit all. There are hundreds of different ways to fund a business, so it's important to ensure the method meets your needs, timescales and ability to repay as closely as possible. Certainly the funders on the ABF portal are as good at rejecting requests as accepting them, so they will need convincing. Which leads to…
2. You need a plan. No matter how creative and talented you and your team are, or how much you believe in the future of your business, the fundamentals still need to be in place for any funder to back you. That means a clear vision, well-constructed business plan, sound record-keeping and a good set of management accounts. Oh and, of course, a qualified accountant who can keep your feet on the ground when the funding does come in. But then, I would say that, wouldn't I?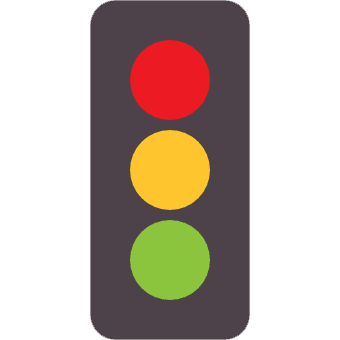 Find your business
funding