Online Peer to Peer Provider accolade for partners FundingKnight
Date
29th September 2016
//
Author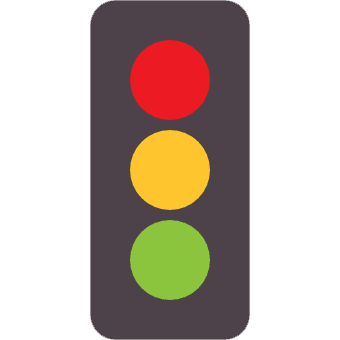 Find your business
funding
Congratulations to our partners FundingKnight who scooped the Best Online Peer to Provider accolade at the Your Money Direct Awards.
The award, judged by a mystery panel of shoppers, delighted FundingKnight's CEO Graeme Marshall. He said: "Quality and integrity have always been at the heart of FundingKnight and we have always strived to achieve the best results for both borrowers and lenders.
"This ethos has resulted in products that offer demonstrable customer value, and we are delighted that Your Money has recognised this achievement."
The Your Money Direct Awards, now in their 18th year, recognise the best direct providers of financial services in the UK, covering categories including current accounts, ISAs, personal loans and insurance.
FundingKnight came out on top in just the second year that the Online Peer to Peer Provider category has been up for grabs.
The Your Money website includes news, features and tips on investments, savings, retirement and financial planning to help readers make the most of their money.
The awards shortlist is judged on the competitiveness of an organisation's price and structure before the panel of shoppers have the final say.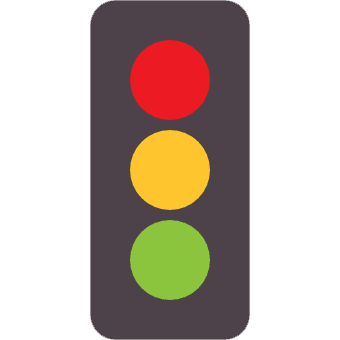 Find your business
funding