Outsauce… taking on the challenges facing recruiters
Date
31st January 2020
//
Author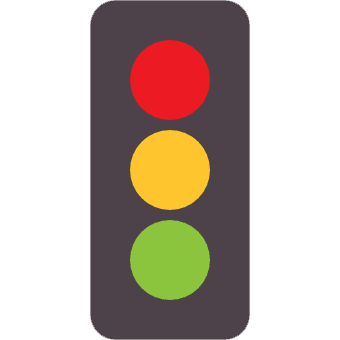 Find your business
funding
In 2001, a group of former recruiters with leading industry knowledge of legislation, financing and accountancy came together to form Outsauce.
Outsauce offers support for both contractors and recruiters. The aim is to help recruiters make the most of their business and ensure that candidates are compliantly maximising their income.
Outsauce has over 15 years' experience providing comprehensive invoice financing and back office support for start-up and SME recruitment agencies.
Built by recruiters for recruiters, Outsauce has an unrivalled understanding of the challenges recruiters face and can shape its service offerings so they are tailored to your needs.
Back Office Support & Financing
Our aim is to become your virtual finance department to free you from admin, paperwork and staffing costs enabling you to focus on the important task of growing your business. We understand the unique funding, workflow and legislative channels that you face and our systems are tailored to the needs of our industry.
Here are just some of the services we offer:
Invoice Financing – We offer a modular approach and match our services to exactly what you need. This includes funding on temporary invoices up to 100%, international funding, invoice discounting, invoice production and dispatch, factoring, online reporting and management information and much more.
Bill & Pay Services – We will raise and chase invoices on your behalf to improve the cash flow. This service removes a huge administrative burden with invoices being raised within 30 minutes of online timesheet approval. We assist with on boarding, online timesheet and expenses submission, payroll and payslips, and support when employees change and contractors finish assignments including all relevant tax forms – P45, P60
"Bill & Pay + Invoicing Solutions = the financing you need to support your growth"
Resauce: Technology to Make Your Life Easier
Outsauce recently launched its innovative online portal, Resauce which offers 24/7 access to back office and finance through the online portal. Designed to make our recruitment agencies and their contractors' lives easier, Resauce comprises of two key functions that are designed to allow you to start or grow your recruitment business without the barriers of IT infrastructure.
Cash Manager – Flexible online management of your financing facility
Candidate Manager – White-labelled portal for your agency that allows candidates to submit timesheets and your clients to authorise them.
This leading technology also means you are no longer limited to working in GBP, being able to work in multiple and foreign currencies.
Realistically, having an in-house finance team is not an option for many SME and start-up agencies. Our team of experts at Outsauce can offer our partners a virtual finance department providing instant advice on how to effectively manage cash flow and finance growth whilst remaining compliant.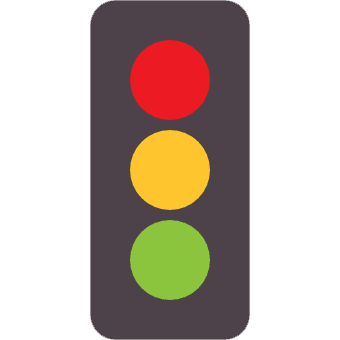 Find your business
funding