SMEs must invest - and borrowing is best
Date
11th August 2016
//
Author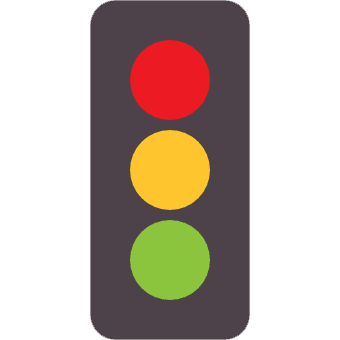 Find your business
funding
Following the credit crunch, debt has become a bit of dirty word and many UK small and medium-sized enterprises (SMEs) are now classed as permanent non-borrowers.
Given that productivity is a big problem in the UK, this suggests that there has been a lack of investment by British companies and this is partially due to their unwillingness to borrow.
The SME Finance Monitor for thje first quarter of 2015 was published last month. The report is produced by BDRC Continental, and 5,000 interviews are conducted with SMEs each quarter. The good news is that 79 per cent of respondents reported that their companies were profitable against 69 per cent in Q1 2013.
The report does reveal a reluctance to borrow amongst many companies, but it was evident that larger companies (the 'M' in SME) were more inclined to do so. Only 36 per cent of all respondents reported that they were using external finance, but amongst companies employing 50-249 people, this figure rose to 61 per cent. It is this segment of the SME lending market that Money&Co. is focused on.
Larger SMEs saw borrowing as being useful in the context of promoting growth with 58 per cent of those employing 50-249 people saying that they were happy to borrow in this context.
The report confirmed that there is an increasing awareness of sites like Money&Co. 38 per cent of respondents who had indicated that they had borrowings or were likely to borrow had an awareness of crowdfunding compared to 17 per cent in Q1 2014. Of these, 2 per cent said that they had already borrowed through a crowdfunding site and 10 per cent said that they would consider it.
If UK productivity is to improve SMEs need to borrow to invest
The Bank of England's Credit Conditions Survey for the first quarter of 2015 stated: "According to lenders, the overall availability of credit to the corporate sector was unchanged in Q1 and was expected to be unchanged in Q2. The availability of credit to large corporates increased in Q1." As credit to large corporates increased, but overall credit available to companies from the banks was unchanged, this suggests that the credit available to SMEs reduced in the first quarter. The report confirmed that the proportion of loan applications from SMEs being approved was indeed lower in this period.
We expect a sharp increase in lenders on site over the coming months
My conclusion is that if the UK is to improve its productivity, SMEs need to invest and they will need to borrow in order to do so. However, the lending environment for SMEs is still difficult and there is no guarantee that a loan application will be approved by a bank, even if the company is profitable.
This emphasizes the need for debt finance from platforms like Money&Co. and we are seeing an increasing number of interesting loan requests from larger SMEs. We are expecting a sharp increase in the number of lenders on our site over the coming months, which will lead to many more auctions being conducted, so watch this space!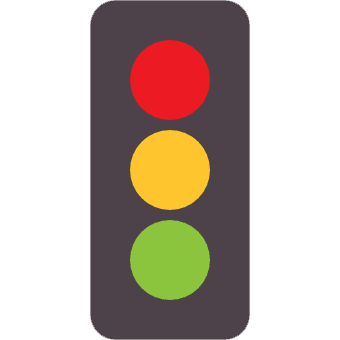 Find your business
funding