Sticking to a diet of healthy alternative finance
Date
23rd February 2017
//
Author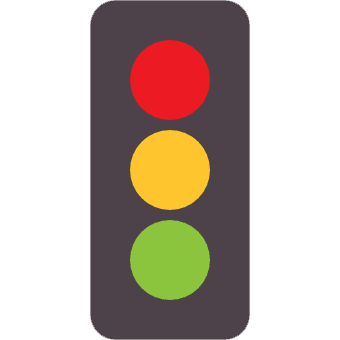 Find your business
funding
In a world where 55% of website visitors spend just 15 seconds on a website (source: Hubspot) we are always interested to see just how long SME business users spend on ABF.
Since January 1st there have been more than 4,000 SME users on the site spending an average of over three minutes per visit.
Users want to see what their funding choices look like and then do a bit of research on individual finance providers, making sure they are informed before approaching one or more of the most suitable providers.
And we know these SME users are making contact… more than 6,700 visits to finance provider sites since January 1st also.
Websites that can hold on to traffic with a compelling proposition are referred to as being 'sticky'.
ABF is clearly telling a very sticky story.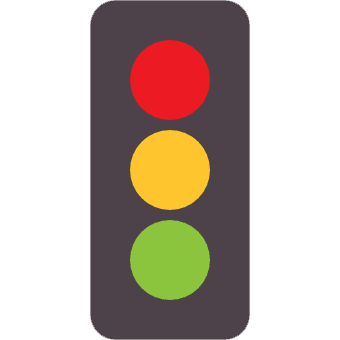 Find your business
funding