Take control of your ABF portal business profile
Date
3rd November 2016
//
Author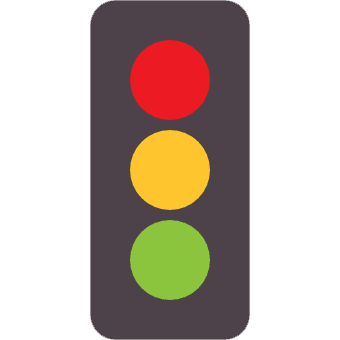 Find your business
funding
We are ready to take the next step in the evolution of the Alternative Business Funding portal.
Your personalised dashboard and login area will be going live at the end of September, giving you control of your business profile.
You will be sent a welcome email with a link to a login screen where you can set your portal password before gaining access to a number of improvements which will allow you to put your personal stamp on what our clients see.
We are excited about these latest developments which, we hope, will improve our interaction with the business owners we serve.
View your latest site statistics, adjust your answers to increase the funding options open to potential clients and update your company profile which appears on the pop-up cards displayed to SMEs at the end of the customer journey.
You can even include a unique url allowing you to easily track ABF portal traffic to your own company website.
These improvements, and more to come, are part of a continuing development programme as we aim to make the ABF portal the envy of our rivals.
This stage of the evolution of the ABF portal doesn't end here. The feedback from you, our partners, is crucial to refining your user experience.
So tell us what you think, make suggestions. Maybe you want to include other web metrics on your user behaviour dashboard? We will be hosting a series of webinars focusing on the enhancements.
Your comments and feedback will be instrumental in confirming and extending our position as the market-leading platform for SME finance.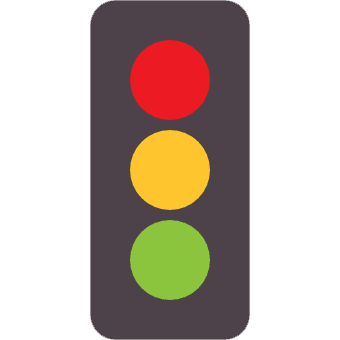 Find your business
funding