Telegraphing my intentions for the ABF portal
Date
8th December 2016
//
Author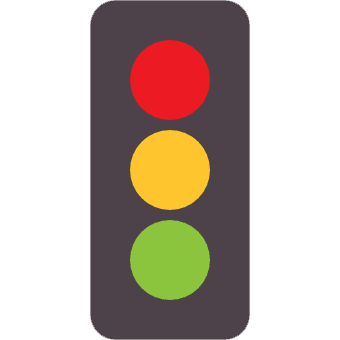 Find your business
funding
There are a lot of journalists at the Daily Telegraph. Hundreds upon hundreds.
I have no idea why I was so surprised to see so many when I visited their offices recently - probably something to do with my impression that digitisation and other modernisations had significantly reduced the headcount. Silly me, the content still has to come from somewhere, doesn't it?
The purpose of my visit was to do some filming and recording for their SME finance resource. Whilst I definitely don't want to spoil their party by revealing what we specifically discussed, I can say that the whole process was pretty slick, with well researched questions allowing us to clearly explain the rationale behind ABF, and how it came to win its senior position in the platform space.
Being the proud owner of two new metal knees (second one went in just over a month ago), I have to admit that the seemingly endless walk through their vast offices, to then be confronted with a very high and narrow stool on which I had to perch, Dave Allen style (for those of you old enough to remember him), did nothing for my comfort or pain levels. At least keeping my jacket on served to hide a brace of agony induced sweaty armpits.
All in a good cause though. I am not completely sure when their new content will be launched but I know that ABF and various other examples of best practice in the sector will feature strongly in the package, once again serving to inform and educate SME owners across the UK as to the real diversity of choice that is available to them when considering their alternative business funding needs.
Vive la revolution!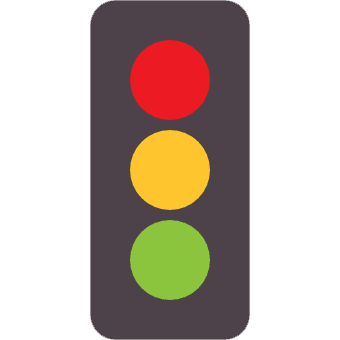 Find your business
funding