The dos and don'ts of employing temporary staff for your small business
Date
5th July 2018
//
Author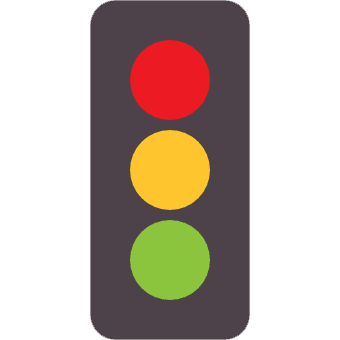 Find your business
funding
Your fast-growing business is crying out for staff to keep that expansion on track. Temporary staff are an option to boost your productivity without placing a huge burden of cost and complexity.
But taking on temporary workers presents its own challenges and small business owners can find the regulatory environment complicated. You are probably already wrestling with funding your business growth and corporate governance and now you have the need to comply with numerous employment regulations but don't have the resource to manage it.
Too much of a good thing maybe? Although in general temporary workers don't have the same rights as employees in the workplace, you still need to observe some 'dos' and 'don'ts'.
The Health and Safety Act Requirements, the Working Time Regulations and the Equality Act all apply to temporary workers, as does the National Minimum Wage Act. The Immigration, Asylum and Nationality Act, 2006 also requires employers to check documents that prove the right of people to work in the UK, and to carry out follow-up checks. This aspect may be especially relevant if a business hires temporary staff because the immigration authorities can regard their activities as 'work'.  When you move from trading by yourself into actually employing staff for your business, you should always check which regulations apply to you.
Here we take a look at the various types of temporary worker and different aspects to remember for each group.
Agency workers
You often bring in agency workers (or 'temps') when you have a short-term need for extra pairs of hands – for example, for a particular project or seasonal work.
The agency is in effect the employer. But you have to make sure that all agency workers are treated equally to your other employees after the temp completes a 12-week qualification period. Agency workers can't 'opt out' of these provisions and are also entitled to any on-site facilities that you provide for your own employees.
To avoid the impact of the various regulations, limit the use of agency workers to a period of less than 12 weeks. Or you can use overtime for existing employees or self-employed contractors to avoid this problem. If the agency worker starts a new assignment that's substantially different, starts a new assignment with a different client or has at least a 6-week break, the 12-week rule doesn't apply.
Apprentices
An apprenticeship provides an opportunity for on-the- job training and for persons aged 16-24 to attain a nationally recognised certificate on completion. If you enter into a contract and its main purpose is to train the employee, in effect it's an apprenticeship contract. These contracts are usually for a fixed number of years and can't be terminated early other than for very serious cases of misconduct such as fraud.
The new and more common arrangement is an apprenticeship agreement as described in the Apprenticeship, Skills, Children and Learning Act, 2009. The Act sets out a 'prescribed form' for this agreement: it must include the skill, trade or occupation for which the apprentice is being trained. This type of agreement is a 'service' agreement and may be more helpful to you because terminating is easier in the event of misconduct on the part of the apprentice.
This article is an extract from "Law for Small Business for DUMMIES", written by LawBite chairman Clive Rich
LawBite is a UK-based online legal platform launched in 2013, headquartered in London. LawBite uses legal technology to streamline legal services for small and medium sized businesses (SMEs), providing access to legal document templates as well as a network of lawyers based in the UK and internationally. Once you make an enquiry or upload a contract to review LawBite will arrange a same-day call with an experienced LawBrief lawyer as part of a 15-minute free consultation. You will then, if necessary, get a no-obligation fixed price quote through the LawBite platform for any additional legal work that may be required.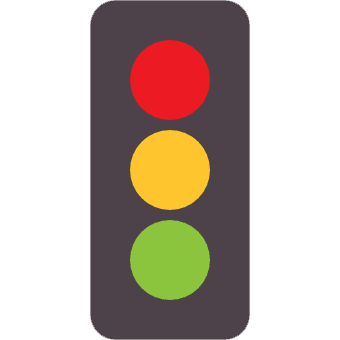 Find your business
funding