The prognosis for proliferating platforms
Date
10th March 2016
//
Author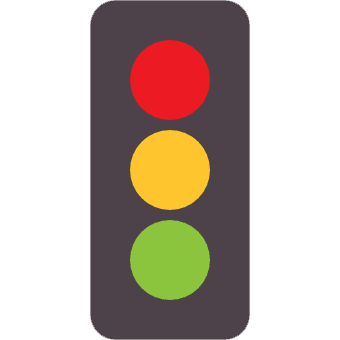 Find your business
funding
Two weeks ago the Small Business, Enterprise and Employment Bill received Royal Assent and became an Act of Parliament.
That event effectively sounded the starting gun in the race to become a designated platform under the access to finance for SMEs rejected for credit part of the bill.
I won't go into any detail on what all that is about, if you are in the SME finance business you would have had to have been asleep or on Mars to have missed the dramatic legislative intervention in the sector, brought about largely as a result of the creation of the Alternative Business Funding Collaboration and its vigorous and eloquent lobbying for change.
So where now?
The British Business Bank put out their call for expressions of interest two weeks ago and these have to be in by the end of April.
Interestingly, during the entire consultation and Treasury Working Party stages of this process you could have counted the number of operative and credible contenders on the fingers of one hand. This seems about right, as this is a really specialised area, where a detailed understanding of the psychology of the average SME owner is as, or more important, than an ability to deliver tech solutions based on fairly simple algorithms.
Now, apparently, there are more than 20 contenders, with more appearing seemingly daily.
Good, you might think, a diversity of offering and healthy competition will create a vibrant market place.
In an ideal world that would be true but the constraints of the designation brief, coupled with a seeming lack of knowledge of the sector has meant that, apart from a bit of pricing differential, they are mostly offering what is basically the same thing.
How on earth the BBB, Treasury and BIS are going to sort out the winners from such an anodyne clump is beyond me.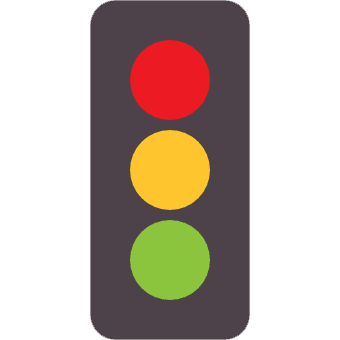 Find your business
funding