UK EXIM Ltd backs importers and exporters with finance
Date
22nd December 2016
//
Author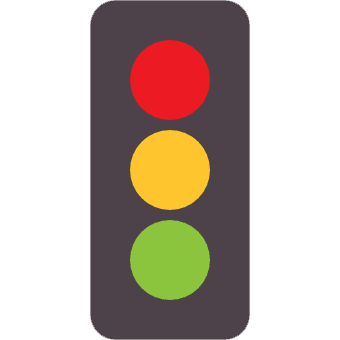 Find your business
funding
Trade & Export Finance Ltd (TAEFL) has established a new £1 million fund to help SMEs finance the purchase of goods and materials they require to meet confirmed export orders.
 Reports from the SME community regularly identify this funding gap as the most serious obstacle to fulfilling hard-won orders.
The intention of UK EXIM is to be recognised as the national provider of funding for small and medium sized enterprises which have an order book, yet lack the financial resources to meet that demand.
Far from being a niche marketplace, the total demand for order finance I already large, and continues to grow. There is a large untapped demand for alternative sources of funding, as many SMEs do not attempt to win export orders, simply because they believe that they would not have the financial resources or the support of their bankers to complete them.
UK EXIM has a management team which is experienced in all aspects of the funding process from credit analysis, risk management and compliance to the raising of funds. All have a wide knowledge of funding SME businesses.
No less important is a relationship-focused approach which responds quickly to requests and queries from clients. But the experience and relationships would count for little without UK EXIM's ability to provide a flexible facility for the client where they can use funding as and when they require it.
The predominant skill which UK EXIM brings to the table is the ability to draw together the elements of a complete financial solution. Depending on what is agreed between the company and individual clients as being the optimal approach in their particular circumstances, we provide finance against orders, funding for imports and exports, stock finance and invoice discounting.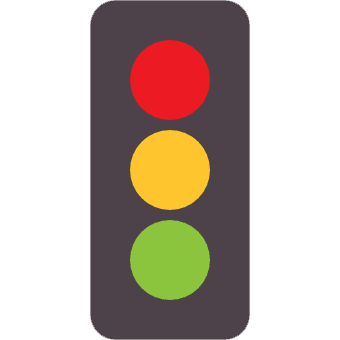 Find your business
funding