We're in the business of funding when no one else will
Date
2nd February 2017
//
Author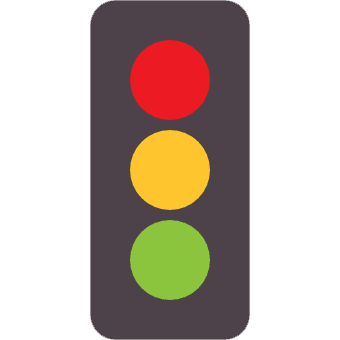 Find your business
funding
Fredericks Foundation is a business charity whose aim is to offer affordable and ethical finance and mentoring support to people and organisations denied funding by mainstream banks.
It currently offers loans from £1,000-£10,000 for start-ups and up to £20,000 for existing businesses needing to grow.
All lending decisions are made based on our assessment of the viability of the business and the character and skills of the individuals involved. So a poor credit score is no obstacle if we understand the reason for it, and lessons learned from past mistakes or circumstances.
Fredericks is supported by a large network of volunteers from the business community and all clients are offered free mentoring from these experienced individuals.
We lend across most counties in England and our application process is online and can be reached through our website at www.fredericksfoundation.org. For any queries before or during the process, please call us on 01276 472722 from Monday to Thursday.
In our 15-year history we have helped start over 1,200 businesses; and we are hopeful of many more in the coming year. We employ a skilled team of Client Managers from business and banking whose main aim is to offer encouragement, hope and guidance to anyone unable to source funding through traditional routes.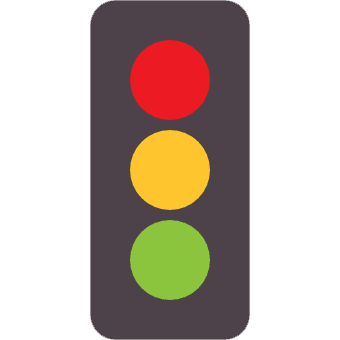 Find your business
funding