Why use secured lending rather than an equity injection?
Date
5th February 2020
//
Author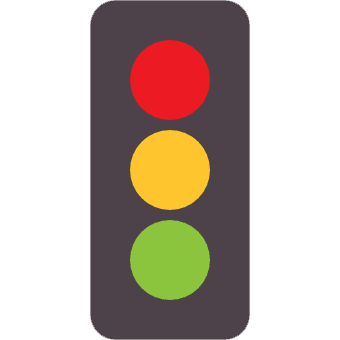 Find your business
funding
In a word, cost. Secured lending is cheaper than equity funding. This is because secured lending means that the lender has 'security' in other words, if you do not repay the loan, they have something tangible that can be sold in order to repay the loan. This makes the lending less risky and so the rate charged by the lender will be less.
Secured lending & equity injection - the basics
HNW Lending Ltd is one of the providers on the platform that offers this type of lending - for amounts from £30k to £5m. And the security? Well they are actually very flexible. 
The most common security is property. This ranges from a second loan on the house you live in (so your current mortgage stays in place), to loans on buy to lets, loans on holiday homes, to the more unusual such as loans on classic and super cars, antiques, timeshares, fine wine. 
They are also able to put in a short term loan whilst pension-led funding solutions are put in place, by using the pension pot as collateral.
The advantages of secured lending
Loan lengths can be anything from a few months to a few years and interest rates tend to start at around 8% for a first charge loan (so any existing mortgage is replaced) to around 12-15% pa for a second charge loan (where there is a mortgage in place) and the more unusual assets.
These loans can generally be put in place very quickly if required - about a week if necessary, and also potentially allow for some money to be taken on day 1, with more drawn down later. Interest can also be rolled-up (so paid at the end of the loan) if required.
The disadvantages of using equity funding for business
When it comes to using Equity injection to fund your business versus using secured lending the disadvantages should be clear.  Yes, you receive the money you need to grow your business but in return you usually are required to sacrifice some or all of the following:
Loss of control 
Usually when you take on an equity investor, the investor will want to have some say over how you run your business.  Equity investors tend to be people who are established in the business world already and therefore will inevitably want to have some sort of say in the business decisions being made.  You need to think about if this is going to be something you can deal with.  If it's not, then an equity investor is probably not going to work out for you or your business.
Cost
When it comes to equity investors, it's clear that anyone who puts money into your business will be expecting to make a return on his or her investment.  This should be obvious, but you're going to need to think carefully about the agreed returns or percentage of profits that you will be paying back to your investor.  It could work out more cost effective to take on a bit more business debt via a form of secured lending instead.
The potential for business conflict
So, as in the first point we made about the loss of control, it is also pertinent to note that taking on a business investor could lead to some conflict of interest within your organisation.  How are you or your employees equipped to deal with outsider criticism?  Ask yourself if it came down to your business investor making some decisions that you were not on board with, how would you deal with this conflict?  Is the equity investment worth it or would you be more suited to a business loan instead?
Conclusion
Every business setup is different which means it's difficult to advise on the best course of action to take on wether to take on an investor or use business finance or not.  If you want to have a clearer picture of costs then use our funder finder to get quotes from over 140 different funders on our platform.
It's certainly an option to consider if you have an asset that could be used as security as it will tend to be cheaper than many other forms of business finance.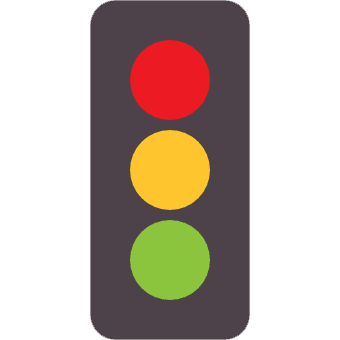 Find your business
funding