Why we need to act now to help SMEs find the finance they need
Date
21st April 2016
//
Author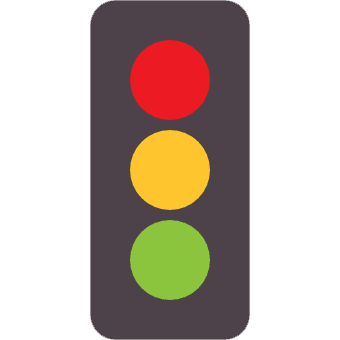 Find your business
funding
It is well documented that traditional banks aren't willing or able to provide enough finance for SMEs as the aftershocks of the financial crisis still work their way through the system
Unfortunately too many business simply give up looking for finance if their bank says 'No' as they don't have the time, energy or knowledge to look elsewhere.
Two things are urgently needed. Firstly alternative providers should work harder to ensure that businesses are more aware of the finance they can provide. To help address this we have a number of educational/guidance videos that can be found on our website. Secondly, businesses and the professionals they employ, such as accountants, should be more proactive in finding out what other forms of finance are available.
This is why we are keen to be involved with alternativebusinessfunding.co.uk as it addresses both these needs.
Just Cash Flow PLC is a responsible specialist lender to UK businesses. We offer funding solutions to established businesses keen to grow and invest.
The funding is an alternative to a bank overdraft or business loan and businesses can borrow between £10,000 - £500,000. The process of applying for funding straightforward and importantly, a funding decision is made promptly by a team of professional and experienced underwriters who offer a personal approach.
Importantly, we are more than happy to partner with other lenders as this can often be the best solution for a business. Just Cashflow and alternativebusinessfunding.co.uk have something very important in common - understanding that every business is different and needs a tailored financial solution that meets their short and longer term needs.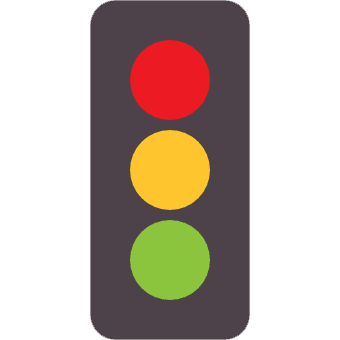 Find your business
funding