Your ABF business profile in your hands... you have control
Date
1st December 2016
//
Author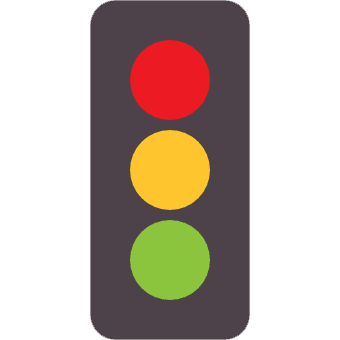 Find your business
funding
The wait is over, the development signed off and we are ready to go.
Access to your own personalised ABF dashboard is just days away, giving you control of your business profile.
We are pilot testing the upgraded funder portal with selected users and will be rolling this out to all our funding partners in the coming week.
Watch out for your login details dropping into your inbox.
You will have access to:
Up-to-date information on the number of your client referrals
The percentage of your referrals against total site referrals
Where your referrals came from (eg Google search)
The ability to revise your client journey answers to improve your funding options
The chance to amend or update your company details
The capability to use a unique url to easily track ABF portal traffic to your company website
The opportunity to add or remove your business profile users
This is the first in a series of exciting developments which will continue to keep the ABF portal as the undisputed leader in the market place.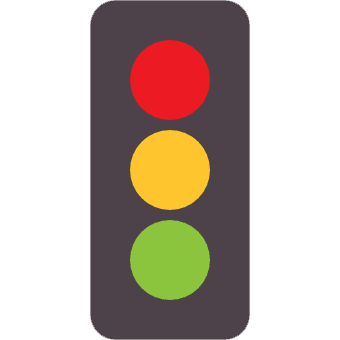 Find your business
funding