Caterham Barracks Community Trust (CBCT)
Date
3rd March 2020
//
Author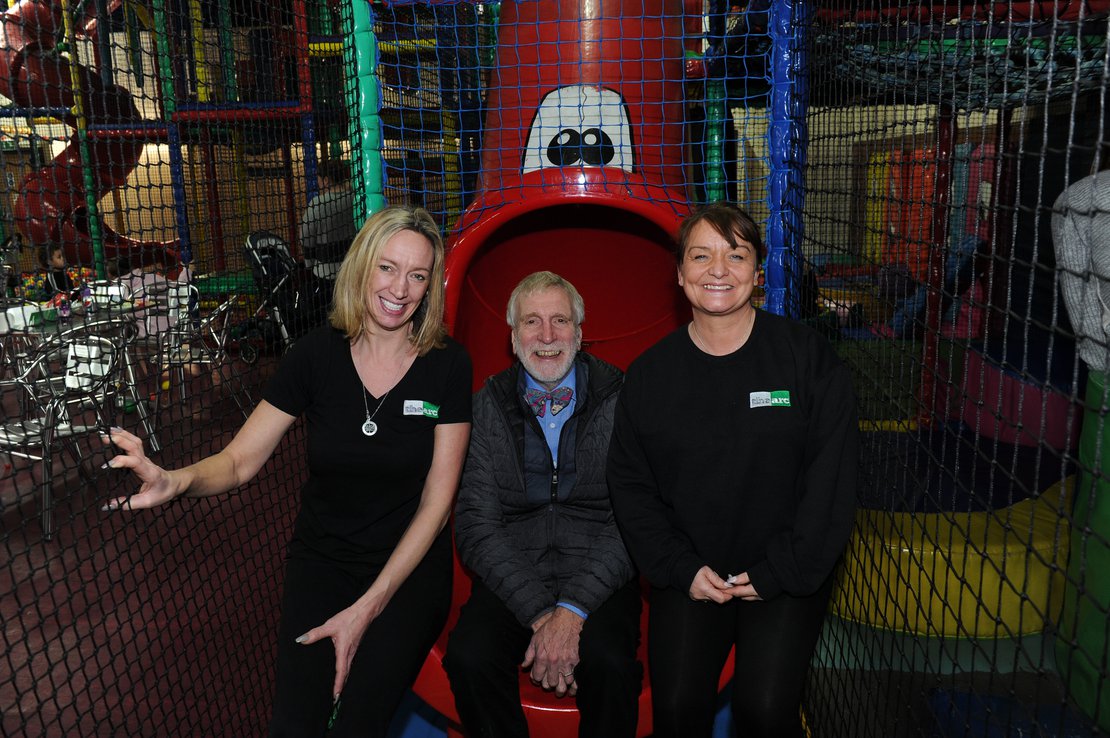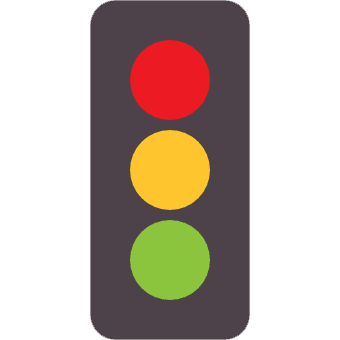 Find your business
funding
Funding lifeline from Triodos Bank UK after being matched through the Alternative Business Funding platform ensures 2,500 local people continue to benefit from trust's facilities...
The Bank Referral Scheme, which has assisted over 2,000 UK businesses find funding, has helped save Surrey based development trust, the Caterham Barracks Community Trust (CBCT) from possible closure, by helping it secure over £1m (£1.1m) in funding.
The £1.1m funding lifeline, the second largest loan ever made through the scheme, and the largest loan via one of the schemes funding platforms, Alternative Business Funding (ABF) with funder Triodos Bank UK, will enable CBCT to continue its crucial work serving local people.
CBCT was formed in 1999 with the aim to create places and services that would benefit locals, while saving ex-Ministry of Defence land and buildings from being sold exclusively to developers and used for private housing.
The charity owns three properties that are used by a range of community groups, businesses and families. In one building, the Trust operates a community hub called The Arc, which contains an exercise studio, children's soft play and a café bar. The old NAAFI building and Officers' Mess now house serviced offices, providing low-cost facilities to local start-ups. CBCT is also responsible for the village green which has played host to several cricket clubs and supports 27 junior teams through Caterham Pumas Football Club.
After receiving a phone-call from their main mortgage provider advising them that they would not be renewing their loan, CBCT Founder, Robin Clements then approached Barclays, who unfortunately could not provide them with the required funding, but they immediately referred Robin/CBCT onwards through the Bank Referral Scheme.
Robin Clements Founder of CBCT commented:
"After losing our mortgage funding, and then being declined by a high street bank, we were beginning to resign ourselves to the fact that we were going to have to sell the buildings and close the charity services for good.  All in all over 2500 individuals that benefit from our facilities each month were going to be affected by the closure of The Arc and CBCT operated buildings, not to mention the 17 serviced offices and local businesses who would have to find new locations from which to run their enterprises."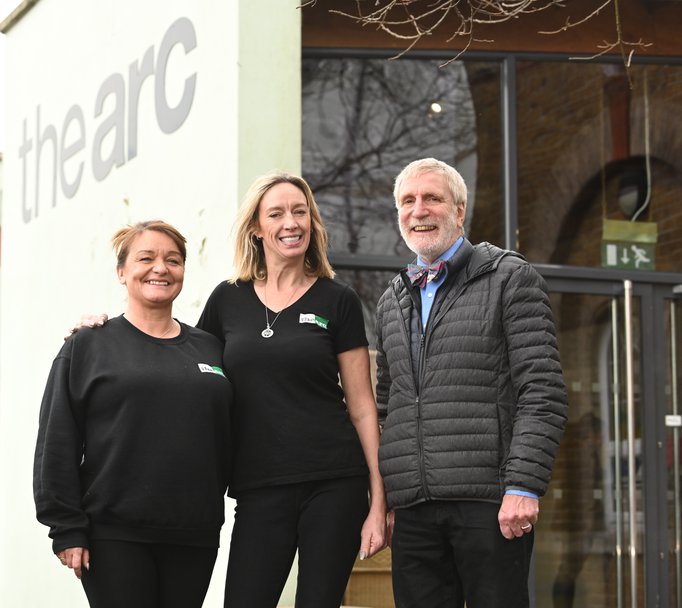 Robin Clements continued:
"However, after being referred through the Bank Referral Scheme, I spoke with one of the designated funding platforms, Alternative Business Funding (ABF). After running through a simple fact-finding process, ABF quickly identified three possible lenders." 
One of the three lenders identified by ABF was ethical and sustainable finance specialist, Triodos Bank UK. ABF then set to work on reaching out to the three funders on behalf of CBCT and beginning the application processes.
The new £1.1million Triodos Bank UK loan refinances previous lending to help with CBCT's cash flow. The finance helps to secure the future of The Arc and ensures that the Trust can continue to run its services.
Adam Tavener, Chairman of Alternative Business Funding (ABF), said:
"Without the automated efficiency of ABF or the mission of Triodos there would be thousands of people without anywhere to work, rest, or play and the community of Caterham would have lost a much-cherished hub.
When loans like these are declined, it's never the end of the road, as the Bank Referral Scheme opens the door to many more specialist lenders such as Triodus, which fully understood CBCT's requirements – as they lend solely to organisations delivering social, environmental or cultural impact."
Paul Nicoll, social and cultural team manager at Triodos Bank UK, said:
"We believe that banks have a major role to play in lending money to create a better world, and we make sure that all of our loans help enable positive social, environmental or cultural change. In this instance, the community focus of CBCT's work delivers clear social impact. The Trust provides much-needed facilities for the surrounding communities and its presence helps bring hundreds of jobs to the local area. We're proud to help CBCT continue its great work."
Robin Clements at CBCT concluded:
"Not only did the loan ensure that we can continue our important work for the Caterham community, Triodos also managed to reduce the interest on the loan and set up a far more attractive agreement which means we have an additional £50,000 per year available, or over £4,000 per month in cashflow."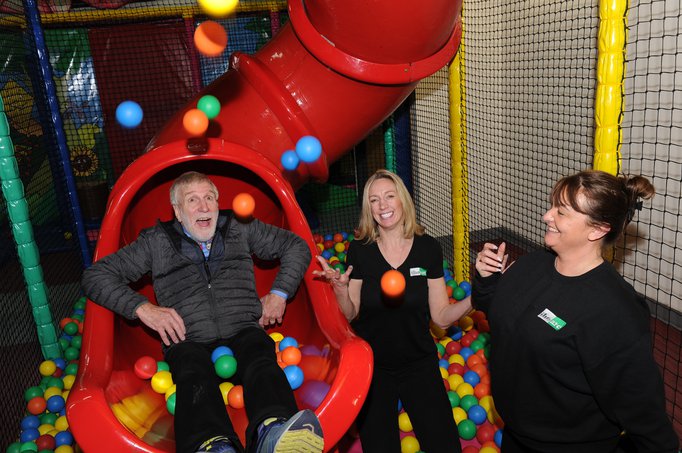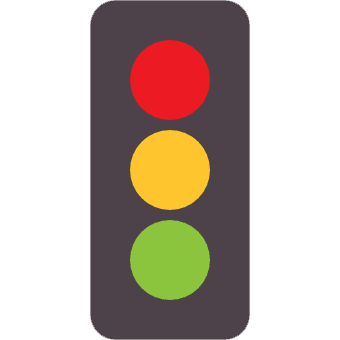 Find your business
funding