Designer Bathroom Concepts
Date
19th February 2019
//
Author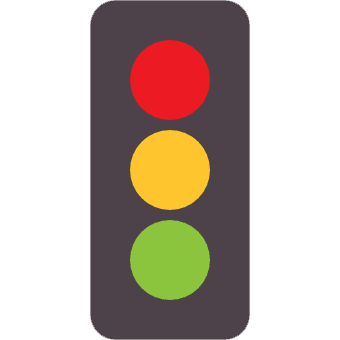 Find your business
funding
Over the last couple of years Fair Business Loans and Alternative Business Funding have managed to support several SMEs and entrepreneurs across the UK through their fruitful partnership.
One of those successful enthusiastic entrepreneurs was Caroline from Designer Bathroom Concepts. DBC is multi-award winning and offers luxurious and bespoke bathrooms and bathroom equipment. Although they boast strong sales and quality, a loan was needed to supplement future growth plans.
The philosophy behind their company is that the buying process should be as equally luxurious as the use of the product being bought. Rather than choosing from bathrooms which are already designed, DBC tailors the buying process so each component can be selected from different specialists and layout chosen based on customer preferences. This gives the end buyer the freedom to base their bathroom on a wealth of factors including practicality, brand prestige, design or even price.
As you would expect, the cost of purchasing the bathroom equipment and assembly for larger bespoke project with prestigious developers and hotel groups caused short term cash flow problems. To help take on further orders and fund multiple projects they came to the Alternative Business Funding platform and found a match with Fair Business Loans. With the use of a Fair Business Loan, more luxury bathrooms have been crafted therefore aiding the expansion of Designer Bathroom Concepts Ltd!
Much growth potential has been unlocked for small-medium businesses ensuing in many happy entrepreneurs due to this prolific partnership; Designer Concepts is just one superb example.
If your business is in need of a loan to support its growth then feel free to contact ABF or Fair Business Loans and you could be next!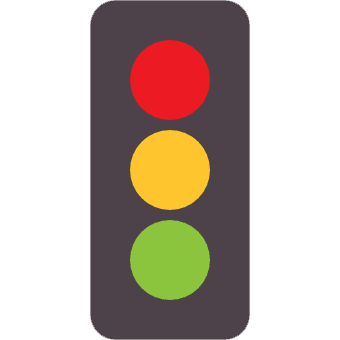 Find your business
funding