Stephen Gee, Geeski
Date
17th March 2019
//
Author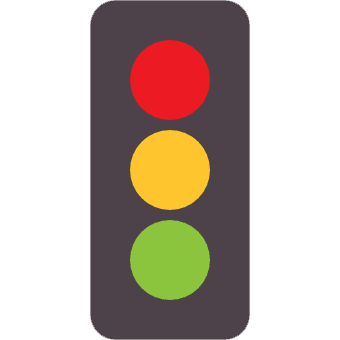 Find your business
funding
Meet Stephen Gee, manager of family-owned Geeski. Geeski is based in Surrey, but runs three catered chalets in the French Alps.
"Our USP is about hassle-free skiing", says Stephen. "We pick you up from the airport in Geneva, and we cover the rest of it from getting off the airport and on to the slopes". They run their three winter-sports chalets in Samoëns and Chamonix, and also offer summer mountain holidays for walking, cycling, and generally enjoying the great outdoors.
Stephen shares the main operating responsibilities with his son, Chris. "I was just retiring from a background in project management and property consultancy. I wasn't ready to hang up my working life entirely, and Chris was heading off to do another season in the Alps after university". The driving force behind Geeski was marrying Chris's love for the Alps with an effective business. "We're in our first full winter of operation now", Stephen says.
Stephen brings a wealth of experience from bigger business to Geeski. They took two years to get up and running, planning and organising for winter bookings. "I suppose I always assumed that if I needed any support, I would have got it from our bank. We were meeting our cashflows and doing everything else". However, an unexpected rush in last-minute bookings meant that Geeski needed to react. "There has been a pattern of bookings this year that has been slightly different. There was slightly more uncertainty, so the pattern of income started to change. We took about £10,000 of bookings in just the last seven days!".
"We're only a month from the end of the season now, so in terms of cashflow I didn't imagine having holes in March which we wouldn't fill until the week before people go". In order to fulfil their rent, Stephen approached the bank for a temporary cashflow solution. "I thought I was dealing in good time. I had to provide reams of information, I kept pushing for answers – at the end of January, after about 5 weeks, we got a no. It was very frustrating".
Straight away, Stephen turned to Alternative Business Funding. He went through the stages of inputting information, and chose to speak to iwoca. From there, he put together an application and drew down his loan. "If I was talking to other businesses, I would say to them that I went through all this rigmarole with the banks and got nowhere, and I went to ABF and suddenly had options. I would say to a business first and foremost that I think the ABF platform was good, efficient and worked very well. It was a very positive experience with them. Then dealing with iwoca has also been very positive. Everything was explained well, iwoca reacted quickly".
"I think the huge difference to the bank is someone who seemed to understand things and come to a quick decision one way or another, which is all people want really. They want someone who can actually make a difference themselves". During his iwoca application, Stephen also used Open Banking to securely share his transaction history. Stephen explains that his accounting software, QuickBooks, uses Open Banking, so he was comfortable sharing his data. "I didn't have any great qualms about it. It streamlines things because in the past I've had to download reams of paper statements and whatever else. They never work quite as well. I think Open Banking was a much simpler way of doing things".
Stephen's iwoca facility will help him meet his cash flow requirements, so he can get back to the important thing – getting people to the mountains for fantastic holidays.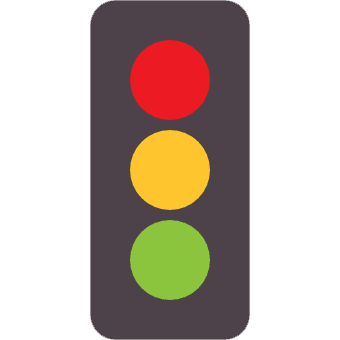 Find your business
funding