Will I be credit checked?
Date
15th February 2019
//
Author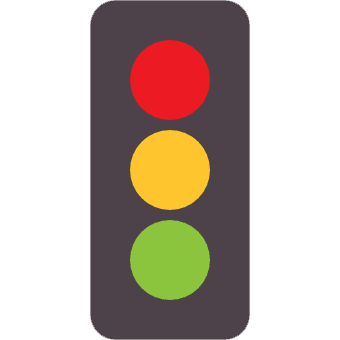 Find your business
funding
Will I be credit checked?
Alternative Business Funding do not conduct any credit checks, however where consent is given, some funders may conduct full company and director searches which won't harm your personal credit file but may be visible to other lenders. Funders will not conduct a full (hard) credit search without your explicit consent to do so.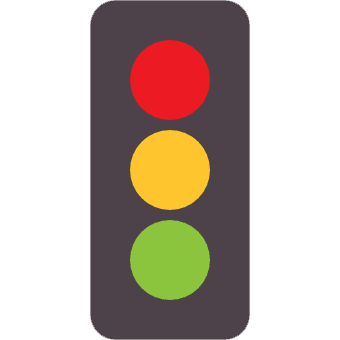 Find your business
funding