How long does it take to get funding?
Date
14th February 2019
//
Author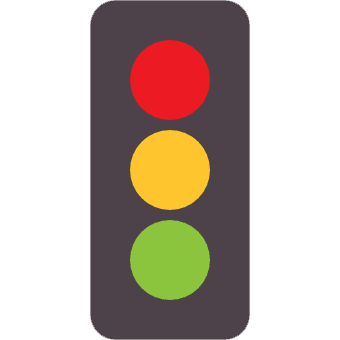 Find your business
funding
How long does it take to get lending?
There are more than 140 products on the platform. Each one of these funders will have a slightly different funding model. Some may be able to provide funding in hours or days. However, some may need longer periods of due diligence and this might mean waiting a week or more for a successful funding.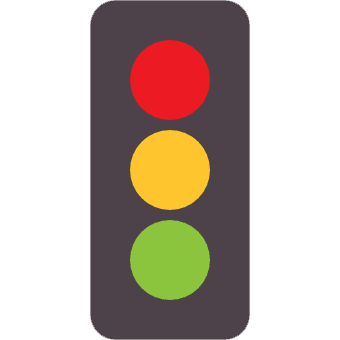 Find your business
funding