Where does the funders money come from?
Date
14th February 2019
//
Author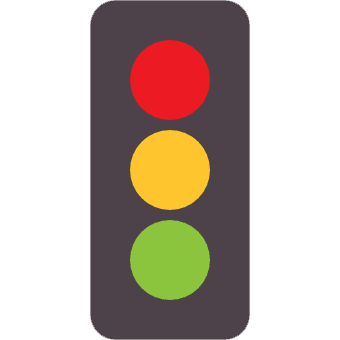 Find your business
funding
Where does the lender's money come from?
Our funders have funding from a variety of sources including Venture Capitalists, Peer to Peer, the British Business Bank, the funders shareholders and their own balance sheet.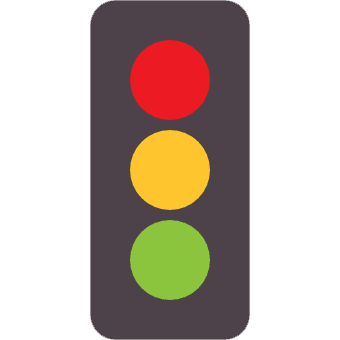 Find your business
funding