365 Business Finance - Business Cash Advance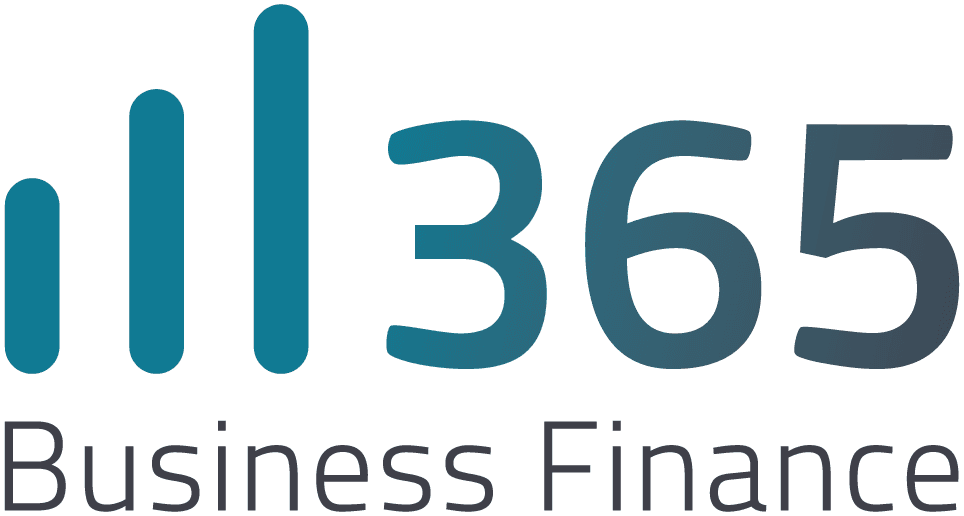 365 Business Finance - Business Cash Advance
What is your product?
365 Business Finance is a merchant cash advance provider.
365 business Finance has earned a reputation as a reliable, honest and transparent source of business funding. In an economic environment that continues to pressurise the SME, 365 Business Finances simple application process, clear communication and real desire to empower growth in the SME sector has seen it become a popular choice for businesses looking for finance to grow their business.
How does it work? 
Merchants can raise between £5,000 and £200,000 in unsecured finance for their business today, with a merchant cash advance. Repayments are simple, as they mirror a small percentage of the merchant's credit and debit card sales.
How would a business use your product?
You could use the funding for stock purchase, store re-fits or expansion, an unexpected VAT or large invoice, staff training or any other use that you may have for the finance.
What are the approximate costs?
Costs vary depending on each deal - we agree a fixed percentage of your debit/credit card sales and this is usually between 5% and 17%. 
How long does it typically take to secure funding?
Approval is given in hours and you can secure your funding within 2 days.
What type of security or other requirement do you have?
6 months credit card terminal statements and a completed fact find form is required to progress your application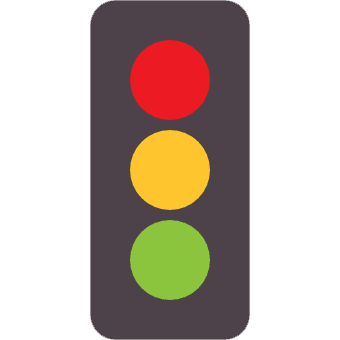 Find your business
funding