GKL Leasing - Asset Finance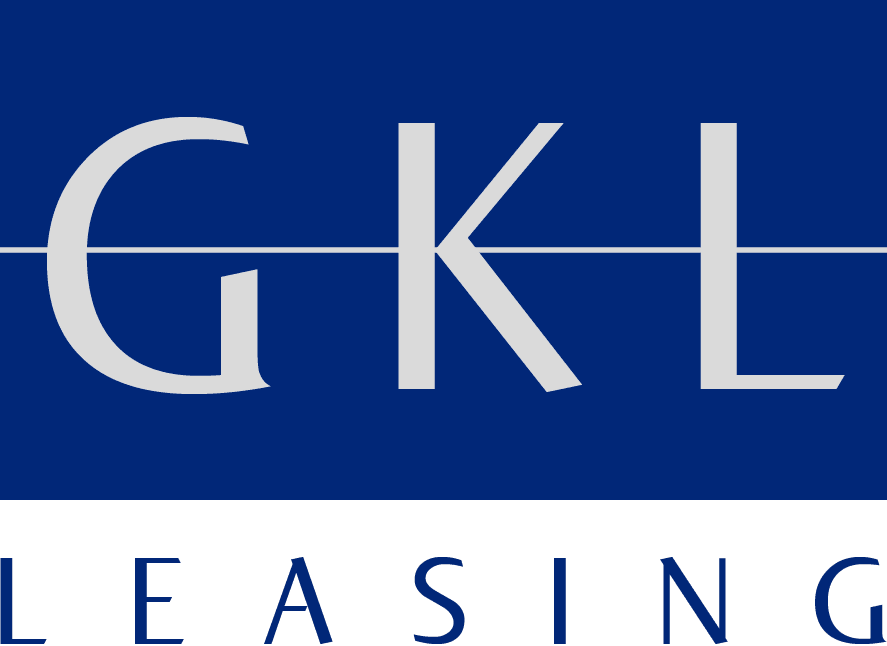 GKL Leasing - Asset Finance
What is your product?
URA Ventures (Trading as GKL Leasing) predominately finance cars, commercial and specialist vehicles to businesses throughout the UK. GKL also support new and start-up businesses with their vehicle needs but also look at other asset finance requirements on an individual business basis. As an independent leasing company we acquire vehicles to suit and finance these and similar related products to businesses.
How does it work?
We take each business on a separate basis and source and quote the intended vehicle or asset with our many industry contacts at the best possible price. This is realised in a quote based on your preferred terms and profiles, giving you the best flexible package. Should you wish to go ahead we assess your financial status and offer a profile to suit you.
How would a business use your product?
Most businesses use our services to finance vehicles to expand but also other assets and specialist equipment. GKL specialise in a new and start-up business as well as leasing to foreign owned businesses trading in the UK. By leasing you have a fixed monthly payment allowing you to focus on the key budgets and above all not worry about depreciation.
What are the approximate costs?
Cost vary according to the profile and terms required, we source the best price and relay that in our quotes.
How long does it typically take to secure funding?
As an independent leasing company we can offer funding within one day if it is a vehicle, otherwise within a few days and can react quickly to your needs
What type of security or other requirements do you have?
For a vehicle we may require no security other than the vehicle itself and possibly a refundable security deposit and/or director's guarantee.
What supporting documents are needed?
We often require business plans, financial statements, director's guarantees and permission for credit checks.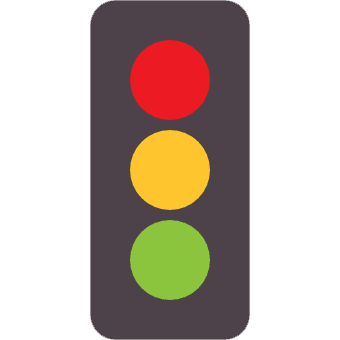 Find your business
funding