Common questions about unsecured business finance
Red

Some lenders may insist on a personal guarantee

Amber

Unsecured lending can be in the form of revolving credit

Green

Loans that don't require backing with an asset are perfect for start ups
An unsecured loan could be the answer for a new business owner facing the challenge of looking for finance to grow but lacking assets.
Does an unsecured loan mean that there is less credit checking?
No. While unsecured lenders can often be flexible about their approach to lending, the basic principles of creditworthiness apply. In the end, the lender wants to ensure that they will get their money back!
The real difference is that with an unsecured loan the lender won't require the backing of the loan with an asset. As mentioned before, this can be useful where the business is very young, start up, or maybe is in an industry where there isn't a lot of 'kit', e.g. services, finance, and many other sectors nowadays.
How much can I borrow with unsecured lending?
Typically, lenders will make that judgement based on the turnover of your business, credit score and whether it is profitable. Loans can start from as little as £500 and can go as high as £1 million.
Will the borrowing always be structured as a term loan?
Not necessarily. Some lenders can offer unsecured lending in the form of revolving credit. These operate in a similar way to an overdraft.
Is an unsecured loan totally unsecured?
While lenders won't take security over any assets of the business, it is important to be aware of the fact that some will insist on a personal guarantee. While this might not put you off, this does transfer the risk from the business to you personally and is worth considering carefully.
Will an unsecured loan cost me more?
It is likely that your unsecured loan will have a higher interest rate than the equivalent secured loan. This is to be expected as the lender is taking a bit more of a risk. Overall that means that you will pay back a greater amount over the life of the loan and your monthly payments will be a bit higher also.
Is it easier or harder to get an unsecured loan?
In some cases, it will be harder to get as the lender will need to be certain that they are making a good decision. This means that credit blips and a patchy trading history will likely put them off.
Useful links
Unsecured Business Finance: What it is and how can you get it?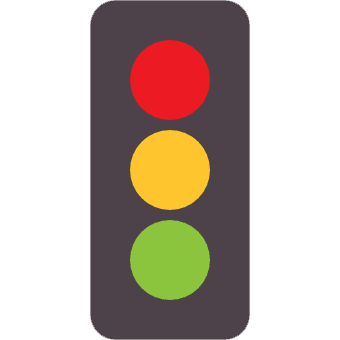 Find your business
funding