Event: Business Planning and Finance
Date
27th March 2019
//
Author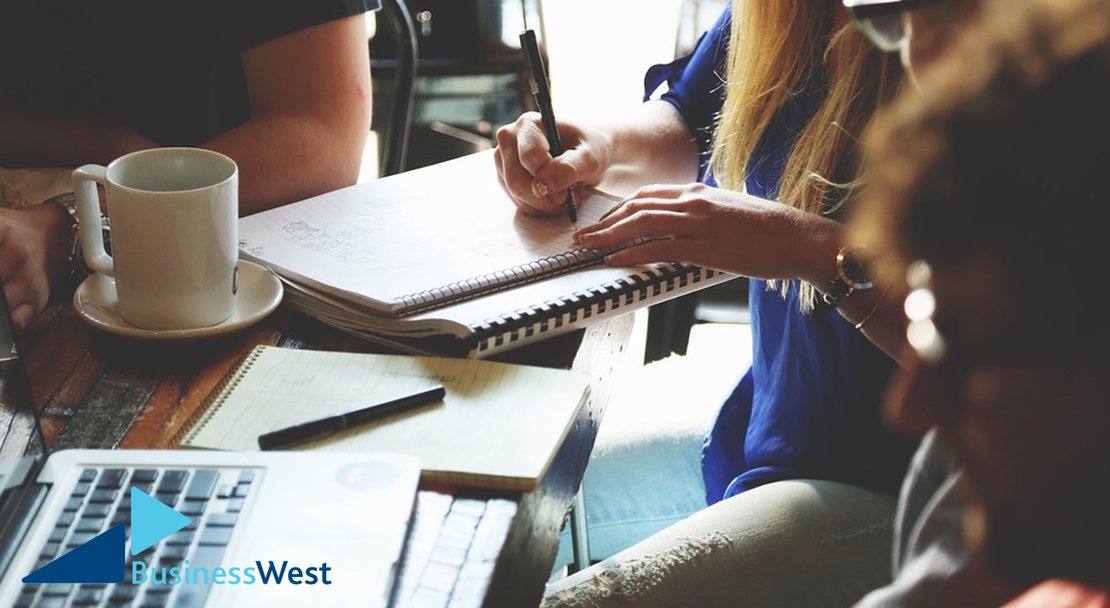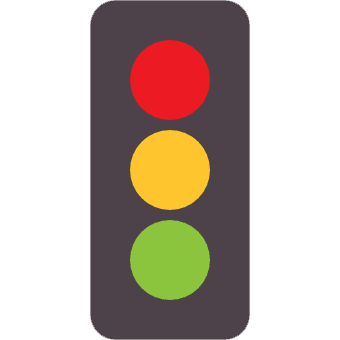 Find your business
funding
Write a business plan and get your business investment ready
Designed to support entrepreneurs, this workshop will help you to create and develop a robust, investment-ready business plan and financial forecast.
During the workshop you'll learn how to write a solid business plan using the business model canvas, create sales projections, and identify sources of start-up and scale-up funding.
The cost of the course is £40 + VAT.
Dates available: 9th May, 11th Jul, 12th Sept, 7th Nov.
The course runs between 10.00 - 16.00 (lunch included) at Leigh Court, Bristol, BS8 3RA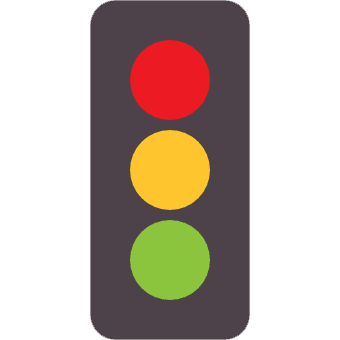 Find your business
funding