Event: Grow your business with LinkedIn
Date
27th March 2019
//
Author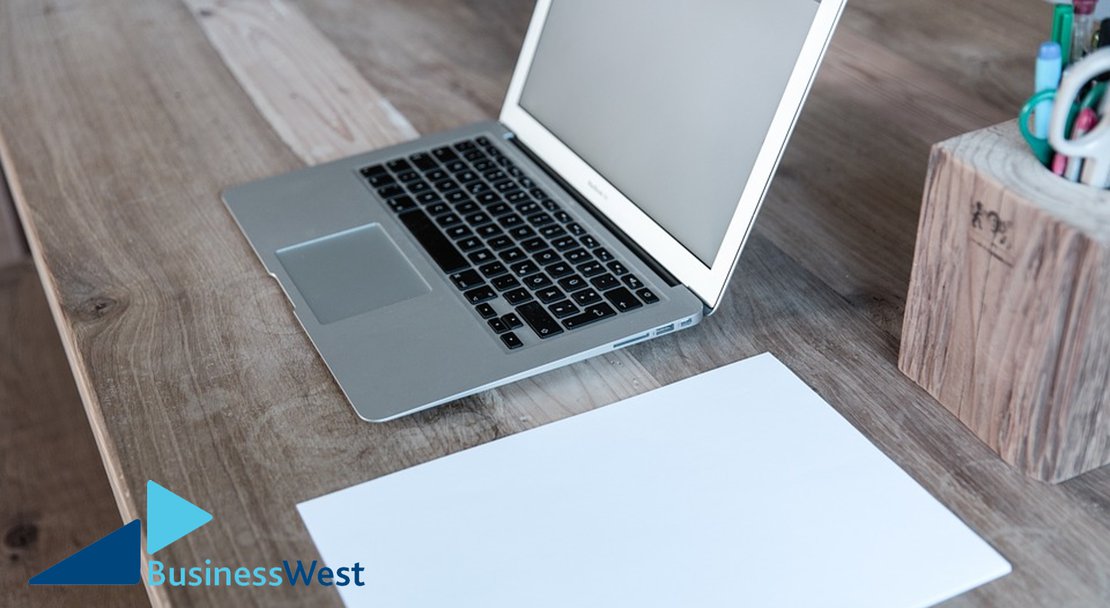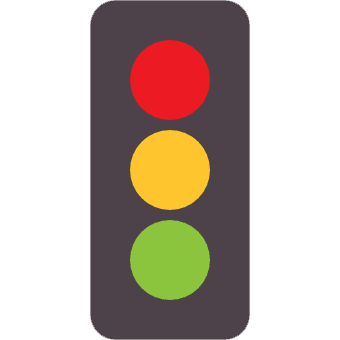 Find your business
funding
Turn online conversations into offline opportunities
LinkedIn is the online venue of choice for business professionals with 23 million UK members and 113 thousand + in Swindon alone. It is the biggest, most accurate database of business professionals on the planet.
Learn how to create a strong LinkedIn presence that attracts qualified enquiries. During the workshop you'll also develop a plan to find, connect and engage with your target audience.
The cost of the course is £35 + VAT.
Dates available: 16th April & 24th June 
The course runs between 14:00 - 16:30 at Park House, Swindon, SN1 5ED.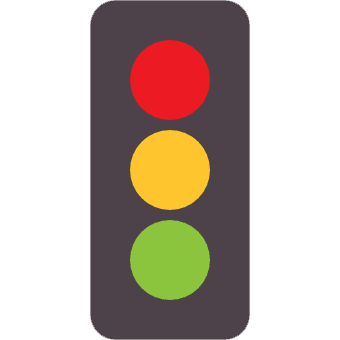 Find your business
funding