Event: Market Planning for Small Business
Date
27th March 2019
//
Author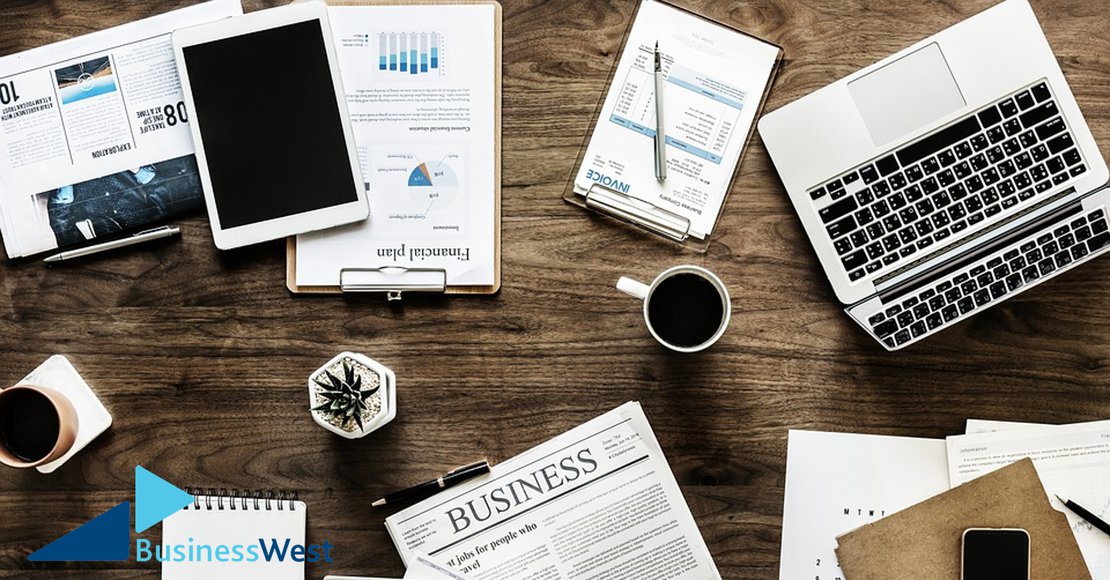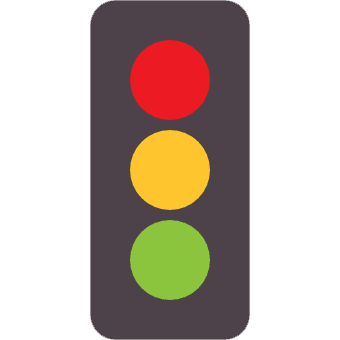 Find your business
funding
Raise your profile and profits online and offline
Good marketing comes down to getting the basics right. We've developed this hands-on workshop to help business owners set clear marketing objectives and make a plan for achieving them.
This interactive workshop will help you focus on the things that are going to make your marketing efforts less costly and much more effective. 
The cost of the course is £40 + VAT.
Dates available: 11th April, 6th June, 8th Aug, 10th Oct, 12th Dec.
The course runs between 10.00 - 16.00 (lunch included) at Leigh Court, Bristol, BS8 3RA.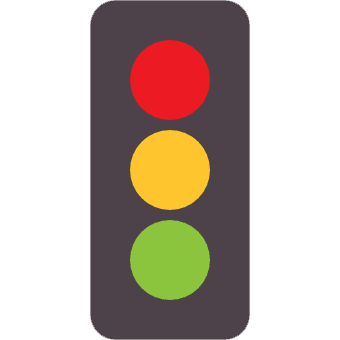 Find your business
funding