How to avoid late business payments from clients
Date
30th January 2020
//
Author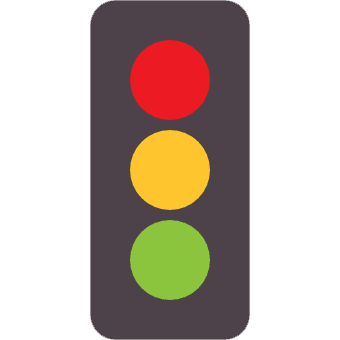 Find your business
funding
Updated statistics for January 2020 - Small businesses are owed an average of £6,142, with most of these debts due from larger firmsAn estimated 50,000 businesses could be kept open each year if all payments were made on time, which equates to £2.5 billion of economic activity.
Tips for avoiding late payments from clients & customers
Updated for Jan 2020 - 
Over the past 12 months, SMEs were owed an overage of £80,141 in late payments, nearly a quarter more than in 2017 when the average was £63,881. Nearly a fifth (17%) are owed between £100,000 and £500,000.  Why is this problem getting worse?  
Back in 2017 we reported the following:
New research has showed more than 50 per cent were owed an estimated £44.6 billion by the end of 2016 – an average of £16,000 per SME.
Half of small business owners have called on the Government to intervene following industry research which revealed 1 in 10 small business owners were owed more than £100,000.
Your business may not be able to wait too long for the Government to offer help to tackle the huge hole in your finances caused by late payments.
Mitigating the pain of missed or late invoice payments
Sometimes the best way to solve an issue is to stop it from happening in the first place and nip it straight in the bud.  Below we have outlined some suggestions for stopping the late payments from your clients.  However, in order to mitigate the damage that late payments can ave on your business you could use services such as invoice finance.  Invoice finance covers you against the amount owed on your invoices.  You'll have to pay a fee to have the invoices covered but it could assist you in any of the cash flow problems that late payments can cause.
Tips for avoiding late payments from clients & customers
1. Complete a credit check. 
Before you agree to conduct business with a client, you should run a credit check to see whether they may pose a risk.
2. Make your payment terms clear. 
Clearly outline your payment terms, which should include the specific amount due, the date the payment is due and the consequences of not paying on time.
3. Offer incentives for early payment. 
Consider offering a percentage discount on invoices settled before the due date.
4. Add interest to late payments. 
If clients do not pay you on time, add interest to what they owe. However, you should only add interest if it has been explained in your payment terms.
5. Remind clients of your pending due dates. 
Be sure to contact your clients several months before their due date. If they ignore your notices, remind them if they do not pay on time, they will accrue interest.
6. Suggest an instalment plan. 
If your clients cannot pay what they owe in a lump sum, you may want to suggest an instalment plan.
What to do if late payments are impacting your business finance
So, we would always recommend following the above steps first and seeing if this helps you to recover, or reduce the amount of late payments that are affecting your business.  However, if all else fails you will need to seek the advice of a debt recovery organisation.  We would recommend this being the last resort because this will undoubtedly lead to the end of your relationship with this client.  No one wants to lose a client, but if they're not paying your invoices, you need to ask yourself if they really were a client anyway.
Just remember to think rationally and calmly before going down this route.  However, if you need to The FSB have a very robust debt recovery solution that you may want to consider...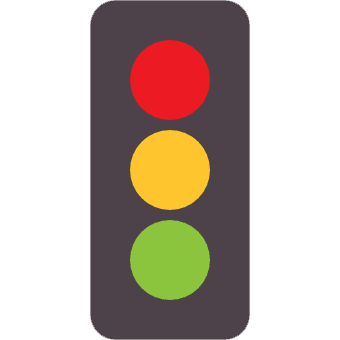 Find your business
funding