'Law and Money' providing critical business services
Date
13th July 2020
//
Author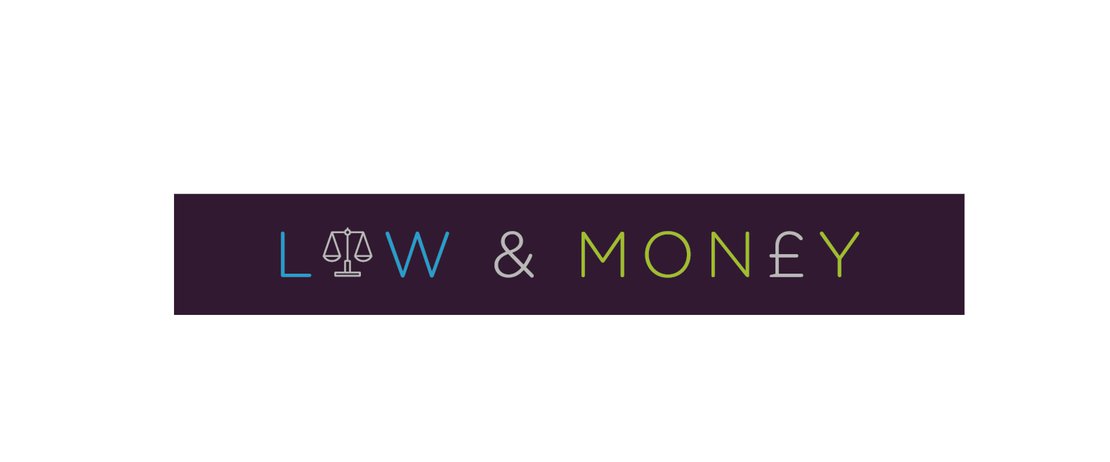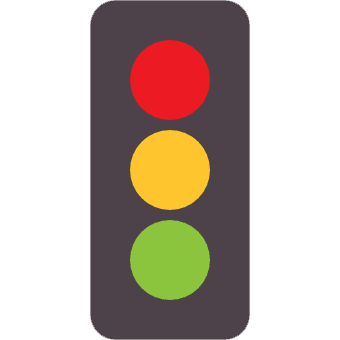 Find your business
funding
LawBite and Alternative Business Funding (ABF) announce a strategic collaboration, Law and Money, to solve small business legal and funding problems to entrepreneurs throughout the UK.
Both parties recognise that in these challenging times, many business owners are struggling to make sense of the new landscape...
The two innovative business services platforms (LawBite and ABF) have agreed to collaborate, providing SMEs with streamlined access to expert legal advice and with their search for business finance. This tie-up of two advanced technology-led platforms marks a significant step forward in assuring SMEs of top-quality legal advice and finance, without the cost and confusion associated with traditional providers.

LawBite was founded in 2011 by Clive Rich, barrister, and professional negotiator. Clive recognised the need for SMEs to have better access to expert legal advice that is easier to understand and more affordable. The LawBite virtual platform has already handled over 28,000 enquiries from SMEs.

The often poor perception of traditional law leads to business not making the prudent steps that will protect them and their assets in the future. This means that frequently avoidable legal mistakes are made, which end up costing SMEs dearly later on – LawBite has found that UK SMEs face on average 8 legal issues every year. A 2020 Legal Service Board survey found that the impact of SME legal problems on the UK economy is roughly £40 billion a year – ranging from not taking care of trading contracts, intellectual property, terms and conditions and shareholder agreements, through to regulatory issues, staffing problems and contract disputes.

Alternative Business Funding, powered by Funder Finder, provides a free and easy way for SMEs to research and find finance for their business. ABF is one of only three designated finance platforms by HM Treasury and the British Business Bank.

The unique Funder Finder engine uses straightforward information to match SMEs with an impressive selection of funders within minutes, offering access to a broad range of funding products across the UK.
Julien Tavener, COO at ABF described the collaboration as "yet another advance in the way that businesses can use technology to remove some of the impediments to growing their businesses."
"We are very excited to be working with the innovative team at LawBite. Legal and financial issues present business owners with two of their largest headaches and this collaboration will help provide actionable solutions to both issues."
Clive Rich, CEO and founder of LawBite said of the tie-up "working closely with ABF, we streamline how businesses can access the support they need. The demand from SMEs is for easier access to expert advice, that is clearer to understand and more affordable – our alliance with ABF helps us deliver on this promise."
ABF technology assesses both the availability of the funding through over 140 different finance products and provides insight into the suitability of the financial products available. ABF also provides access to government support schemes during this turbulent period.
ENDS-
About Alternative Business Funding (ABF)
Alternative Business Funding Limited (ABF) is a business dedicated to helping UK business owners to research, compare and secure business funding. In 2017, HM Treasury, acting on the advice of the British Business Bank, appointed ABF as one of the Government's designated finance platforms for the Bank Referral Scheme.
The ABF platform uses a unique Funder Finder engine to match SME users looking for business funding with finance providers. ABF funders cover the high street banks and the vast majority of the alternative business funding market.
ABF is simple, safe, efficient, free and fair – the business owner provides some straightforward information which allows them to search for available finance without impacting their credit rating. The Funder Finder engine also ranks providers on the suitability of the products offered to the SME based on their reason for seeking funding.
Visit www.alternativebusinessfunding.co.uk
For further information contact India Lewis, Partnerships and Projects Manager, ABF at india.lewis@alternativebusinessfunding.co.uk
About LawBite
LawBite is an online legal platform, connecting small and medium businesses to expert legal advice. Our virtual platform connects firms seamlessly to the top-flight lawyers in the fully SRA regulated and insured UK law firm that sits on our platform. From what was previously viewed by many as an expensive and cumbersome process to get good legal advice for business, LawBite now makes it simple to access, clearer to understand and more affordable. We use cutting edge technology to provide tools that make it easier for both the client and the lawyer to manage the case, streamlining the process to save up to 50% from comparable high street legal fees – without any compromise on quality. It is no surprise that LawBite has handled over 28,000 legal enquiries from SMEs across the UK.
Visit www.lawbite.co.uk
For further information contact James Robins, Chief Sales & Marketing Officer, LawBite at james.robins@lawbite.co.uk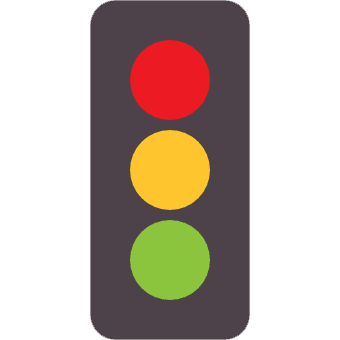 Find your business
funding