OpenLending with iwoca
Date
17th March 2020
//
Author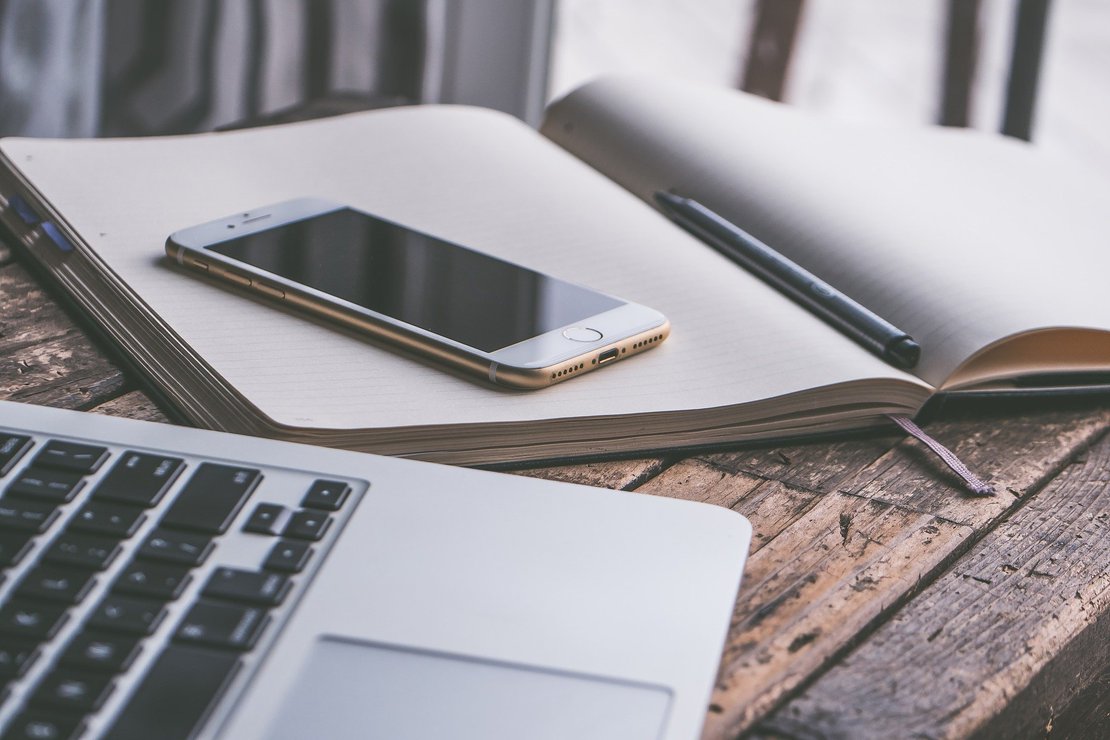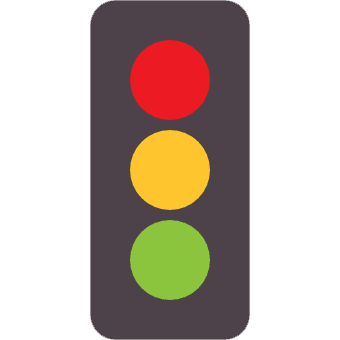 Find your business
funding
If you've been reading the latest Fintech news you may have heard that small business lender iwoca has partnered with us on OpenLending.
The idea for the product came about at the beginning of 2019, when the gap between business finance and consumer lending became apparent. The question being asked at this moment was, why couldn't business owners have the same quick access to finance consumers had?
Cue OpenLending, an exciting new platform that will bring the fintech industry together with the aim of reaching at least two million small businesses, to help them access the funds they need.
Digital access to finance is more important now where COVID-19 has the potential to disrupt all sorts of small business. This is something that would only be compounded by any negative effect on the banking sector, minimising their ability to provide the service level that they aim for under normal circumstances.
We're sure you have a few questions about what OpenLending is and, more importantly, what it means for small business owners like you. Here to explain is iwoca's Head of Partnerships Sharif Mohamed.
So what is OpenLending?
It's a fully digital platform that Alternative Business Funding can use to get finance to small businesses within minutes as opposed to weeks or even months.
One of the key functions of OpenLending is to solve two big problems SMEs face in getting the funds they need to manage their businesses. Not only are business owners finding it difficult to access finance, they often don't know where the other sources of funding are outside of their traditional bank.
Imagine you're a small business owner and your cash flow forecasting software notices a potential dip in a few week's time you'll struggle to cover. If your provider is partnered with iwoca OpenLending, once the cash flow appears gap appears, you could be shown the option to access a flexible credit product to help you bridge it.
In just a few clicks you could apply for the product, get approved and be ready to access the funds as soon as you need them. This is all done without the need for complicated applications forms or being directed to an external website.
So, in short OpenLending allows our partners – like digital banks and accounting software providers – to offer iwoca loans to their small business customers, all within their own websites or apps.
How does it work?
OpenLending allows fintech partners to integrate with our API (Application Programming Interface), extending our lending capabilities to SMEs across the UK.
Sure, that sounds a bit techy. But, in short, it enables one of the product's key benefits: customisability. Behind the scenes your software provider would have worked with iwoca to determine the product structure and pricing that would best meet your needs.
With the use of this super flexible API, partners are able to take our loan products and tailor the experience for their customers,  like you. It makes perfect sense to support small businesses through the services they already trust and use.
Would I need to sign up again?
Your provider has worked with us to ensure that your data can be shared with iwoca safely, securely and with your permission, to save you having to do it all yourself.
How does this benefit me?
Once a small business customer decides they'd like a loan, OpenLending allows you to apply for funding without having to leave the site. Alternative Business Funding simply integrates with iwoca giving you access to the money you need within minutes. And, if you don't want or need the funds, there's no obligation to apply.
What does this mean for the future?
Our long term goal is to assist more and more partners in helping their customers access to get the finance they need through OpenLending.
As a small business owner using online banking, brokers or accounting software you'll likely need to grow your business or plug a cash flow gap in the future. We want to make it as easy as possible.
Extending OpenLending to a wider network will mean that partners can work with iwoca to analyse their customers, find the product best suited to their needs, and then create a simple way for those customers to access that finance all in one place.
For customers it means they will be able to get the funds they need for their business at the time that they need it, be it through online banking, digital accountancy platforms or trusted accountants and brokers.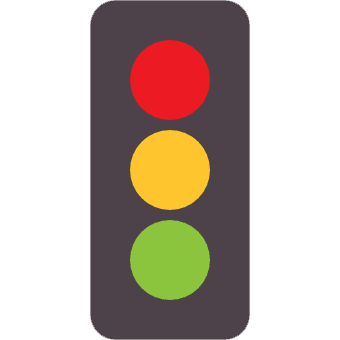 Find your business
funding