8 Time Management Tools for your Small Business - ABF
Date
12th February 2020
//
Author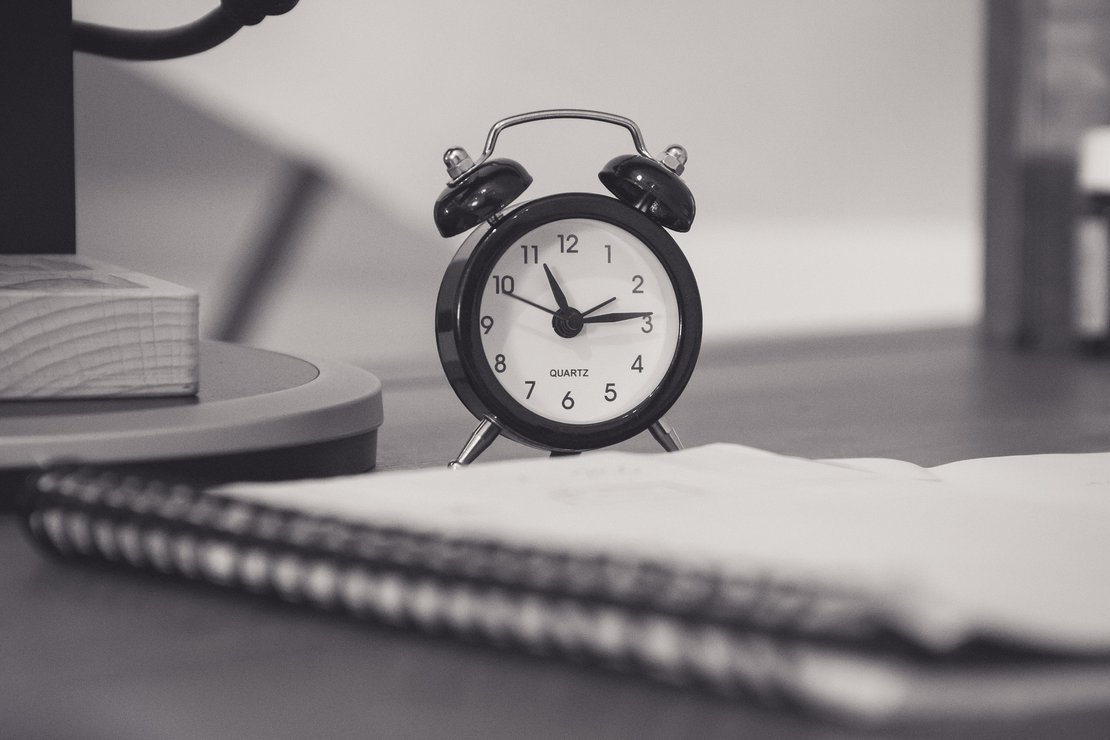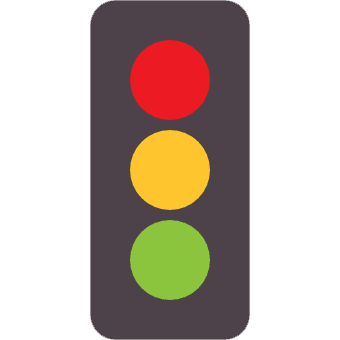 Find your business
funding
The top time management tools to improve the productivity of your SME
Good time management is the key to maximising the efficiency of your business. Yet, with two-thirds of small business owners losing sleep over their company's lack of productivity, optimising time across the office is a common anxiety amongst business owners - and that's perfectly understandable. After all, judging how much time should be allocated to different tasks and how to prioritise those projects is by no means an easy feat. Once mastered, however, time management is a skill that can prove transformative to any business. 
Before technology, time management largely came down to a matter of using Pomodoro - a popular technique that breaks work down into bursts of focused attention punctuated by regular breaks. Luckily for businesses today, the market is brimming with tech solutions designed to help entrepreneurs up their time and task management game. 
With so many options available (some free and others with a small fee) it can be difficult to find the right set of tools for your business. To get you started, we've compiled a list of the top time management tools. Whether it be a digital tool to encourage you to knuckle down such as focus booster, or a tool for understanding your time better like RescueTime, we've included a solution for all time management weaknesses to help your small business reach its full potential.
1. Trello: a tool for visual thinkers
Trello is one of the most popular project management tools on the market, and with good reason.  With its intuitive, easy-to-manage dashboard, Trello is an ideal solution for managing the short and quick everyday tasks of a business, as well as scheduling deadlines and centralising conversations with the team. 
If you're a business owner that benefits from visual reminders as opposed to a list, Trello will likely be the perfect tool for managing and prioritising your workflow, as well as that of your team. There's a free version and a premium version, so you can pick one that suits your needs and your budget.
2. To Do: a tool list for people
To Do is the Microsoft adaption of Wunderlist. If you thrive from the satisfaction of crossing off tasks in a list, this could be the tool for you, enabling you to schedule events, make shopping lists and set reminders. 
As a business solution, To Do allows you to collaborate on tasks with the team and get on top of project management. Unlike most other project management tools, it's simple and designed to tick off the tasks as you schedule them with dates and deadlines. It works well on a phone or tablet, along with the desktop version, making it super easy if you are a business owner on the go. 
3. G Suite: a tool for seamless productivity 
This one should be a no-brainer. G Suite is the collection of Google apps specifically designed for businesses of all sizes. In recent years, Google has improved integration and has turned your Google Account into a serious content and project management tool, perfect for individuals or small teams in a business.
In Google Drive, you can create documents, spreadsheets, slides, and more – easily sharing them with others to view or collaborate on. Google Keep is a notes app that integrates and links with documents. Google Calendar is an easy drag-and-drop calendar with tons of features. Sound good? It's also free! GSuite is a tool for seamless productivity across the business for no cost. 
4. Harvest: a tool for time (and account) management
Harvest is one of the best-known time management and billing tools on the market - a perfect hybrid for your small business. It helps you schedule your projects and track the time on completion, but also offers many other valuable features for a business starting out. These include invoicing payments, expense tracking and integration with other apps - not to mention the reliable customer support. Popular amongst busy entrepreneurs and start-up founders, Harvest is an all-in-one tool which helps you track the time of teams and individuals, as well as bill your clients accordingly.
5. Boomerang: a tool for organising your emails
Find your emails hard to organise? A crowded and uncategorised inbox can quickly lead to a cluttered mind and poor time management. Fortunately, Boomerang works with Gmail, allowing you to create simple follow-up reminders and schedule your emails in the future. 
The tool replaces lengthy and unproductive email conversations, instead allowing you to respond to your emails at once. This way you can process all of your emails but make sure you're not feeding the loop of unproductive conversations that aren't urgent. 
6. asana:  a tool for collaboration
asana is the ideal tool for a small team. By combining elements of project management, file storage and collaboration, asana helps to manage projects across a team without email.
Praised by start-ups and small businesses for its intuitive interface and multi-functional capabilities, this tool breaks your work down into tasks, assigns it to team members, plots your tasks onto timelines, reviews milestones, check's progress, and uses project dashboards to get a quick overview. 
asana is a really easy-to-use tool with a simple layout. If you're a small team with not too complex projects, but need help organising your start-up, asana could be the perfect tool for you.
7. focus booster: a tool for focusing on the task at hand 
focus booster is a more traditional tool for those who use the Pomodoro Technique (working for a set time, and then taking regular breaks), or who are trying to get into the habit of doing so. The tool is great for helping you knuckle down and get on with the task at hand, free of distractions. It's particularly useful for those weeks where big tasks are overwhelming the team, breaking down projects into smaller steps and relieving anxiety at the same time. 

focus booster has a free service as well as two levels of subscription offering additional features, so you can tailor the service to your budget. 
8. RescueTime: a tool for understanding your time
RescueTime is a tool geared towards understanding your time better and has some big benefits for improving the productivity of your business. It's a time-tracking app that records how and where you spend your time online, analysing everything you do in a day - from other apps you use to how much time you spend on your favourite websites. Perhaps not the most comfortable revelation, but a necessary one in the journey towards improved efficiency. 
If you are determined to eliminate the distractions in your life and put 100% into your business, RescueTime is perfect for discovering exactly what behaviours have been holding you back. This way, you can begin to build new habits and optimise your working time to the max. 
Good time management alone will not transform the fortunes of your SME, but it's a key step to ensure the smooth running of its operation. Perhaps trial one of the tools above and see if it frees up some headspace for you to think about other areas of your business, such as building your first site or expanding your team.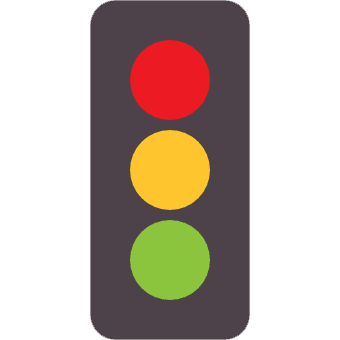 Find your business
funding