A guide to your first business website - ABF
Date
10th February 2020
//
Author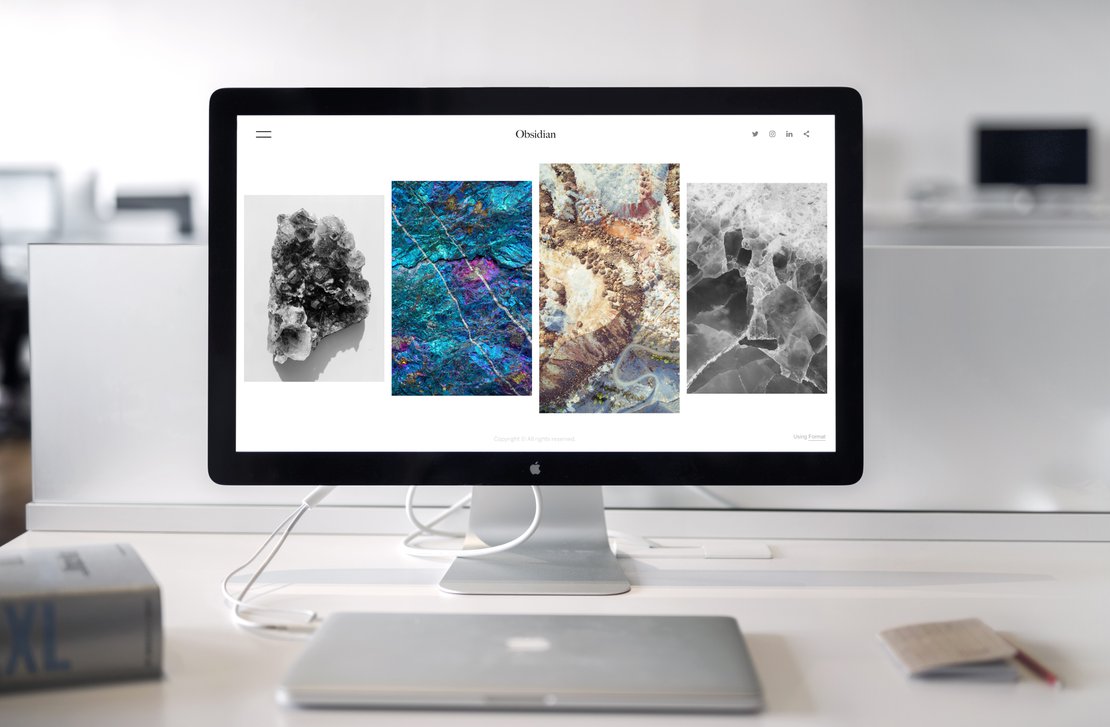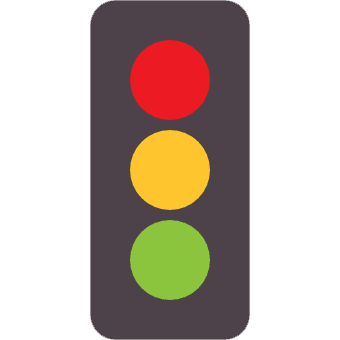 Find your business
funding
A step-by-step guide to build and design your first business website
In the digital age, a business without a website is a shop without a window. Of course, if you're reading this, there's a good chance you already know that. However, in the initial stages of starting up, designing a website can easily make it to the bottom of the list or be an intimidating prospect if you don't know how.
Even if your business operates primarily offline, having a website that showcases your credentials is key in giving prospective customers the confidence to engage with you. Whether through a Google search, a click through from social media or even word of mouth, your website will be the first place they look to get a feel for who you are and what you have to offer.  See our piece on generating new business.
Fortunately, building a website for your business is not as difficult as you may think. The options are vast and the pitfalls are many, but as long as you stick to a plan and don't stray from your needs, you'll be launching your site in no time.
1.    Consider the purpose of your website
It may seem like an obvious point to make, but the foundation of any successful website is a clear strategy and goal ahead of design and configuration. Before you dive headfirst into templates, themes and branding, ask yourself what you want your website to do and what you hope to achieve.
Is it a brochure site for your services? Do you want people to sign up for a service? Is it there to provide information, to sell products or to prompt people to call you? The purpose of your site should inform decisions surrounding navigation, layout, branding and content – as such, it's the first building block and the most crucial if you want to get the most out of your website.
2.    Begin with the basics
As the saying goes, you have to learn to walk before you can run. Before you can do anything else, you need to register a domain name. A domain name is the name you give to your website that will form its unique address or 'URL'. Whatever the purpose of your site and your plans for design, your domain name is the first impression your visitors will get of your business, so choose wisely.
If you have settled on a business name, your domain name should reflect this so as not to confuse or lose out on prospective customers who might guess your URL rather than searching through Google. With a domain selected, the next step is to choose a hosting plan and provider which will typically come at a monthly or annual rate with the cost of your domain name included.
3.    Choose a content management system
With a clear goal in mind and a domain name up and running, it's time to choose a content management software that supports your digital ambitions. Luckily, there are a plethora of free website platforms available on the market, most offering add-ons that come at an additional cost. While you may opt for a bespoke website when your budget grows, platforms such as Wordpress, Wix, Squarespace and Joomla make for a great starting point.
Ultimately, your choice will depend on your needs – for example, if e-commerce is the primary purpose of your business, selecting a platform such as Shopify or Wix might be your best bet. If the aim of your site is to provide information, you might opt for an intuitive, simple to use a tool like Wordpress and choose add-ons or plug-ins as you grow.
4.    Decide on your branding
Simply having a website in the digital age is not enough to stand out. If you are to set yourself aside from the competition, a strong brand made up of your USP, your values, messaging, logo, imagery, typeface and colour scheme is essential in carving out a definitive space in your market. Branding is a task in itself; one that should take time and consideration prior to the design and build of your website.
Setting aside time in advance to make important decisions about how you want your audience to perceive you will help to push your branding strategy in the right direction. From here, you can begin work on choosing colours, designing your logo and gathering together the assets you will need when building your site.  
5.    Select a template
If you haven't yet thought about branding, selecting a template may give you the inspiration you need to begin. Site-builders and e-commerce platforms typically allow you to choose from a range of ready-made templates (also known as 'themes') that are fully customisable. 
In most cases, templates will further be divided into industry categories, making it easy to find a suitable theme that comes with the built-in features that are relevant to your business. Think of a template like a fully-furnished house: all you need to do to personalise your space is to replace the existing elements with your own.
6.    Configure your website
Simple navigation is crucial to a great user experience. The last thing you want is to force potential customers to click around your site searching for a way to contact you, purchase an item or find out more about what your business does. While your template will already come with a pre-existing structure, it's important to think carefully about how you want to organise the information on your website and what to include in your menus and submenus. 
As you customise your template, bear in mind how an average customer might navigate your site and how easy it is for them to find out all the information they need, get in touch or make a purchase. The more over-complicated it becomes, the less likely they are to follow through with a purchase or enquiry.
7.    Add in your content
Content can be one of the most challenging steps in the process. On one hand, it needs to reflect your core messaging and set you aside from competitors in your space. It also needs to grab the attention of your audience to prevent them from moving on to another search result. When writing your content, consider the reasons that a visitor might have landed on your site and the challenges your ideal customer might be facing.
The content you write should point to your business as a solution to these problems and establish a sense of trust that they have come to the right place. In addition to text, you will also need images. Ideally, these will include pictures of your products, your people or your premises. If you are offering a service and haven't got images of your own to share, Unsplash and Pexels are two examples of online stock photography banks that provide a diverse mix of royalty-free images and graphics to illustrate your approach and value.
8.    Publish your website
With all the elements in place, you're almost ready to push your first website live. At this stage, you should have a clear idea of what you want your website to do, a unique domain name and hosting plan and a fully customised template complete with content that expresses your unique selling point. Now it's time to check everything works as it should. Ask your colleagues and close friends to test the site in preview mode and test for the following:
·       Do the links all go to where they should?
·       Does your content clearly convey what your customer needs to know?
·       Does your content compel them to stay or click back?
·       Are there any typing errors in the content?
·       Are you ever more than three clicks away from the homepage?
·       How does your site look on mobile devices?
·       How long does it take for your website to load?
Testing is essential in making sure your prospective customers get a great impression when they land on your site. Once everything looks right and works as it should, you're ready for the final step. It's time to publish your website and show the digital world who you are and what you have to offer.
Now you've got your website up and running, why not think about digital marketing for your business and consider how to build a social media plan.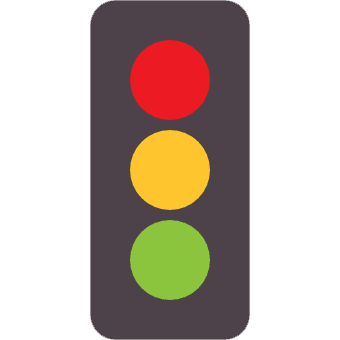 Find your business
funding