Preparing your business for the festive break - An ABF business guide to Xmas
Date
14th November 2019
//
Author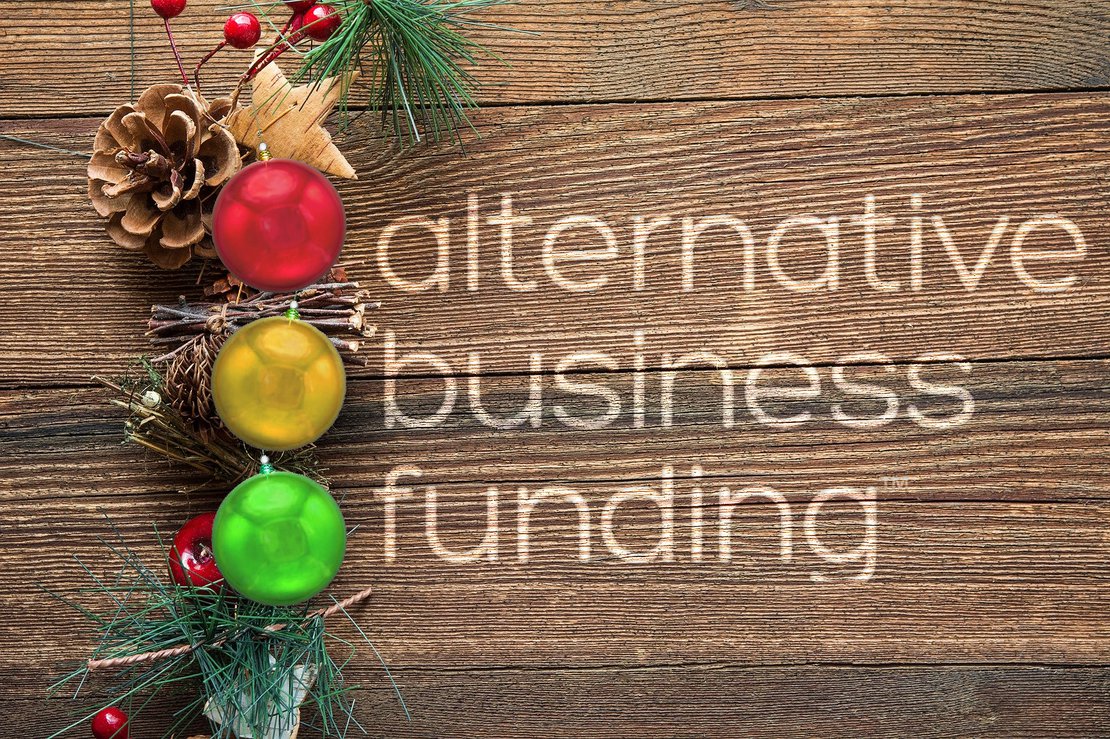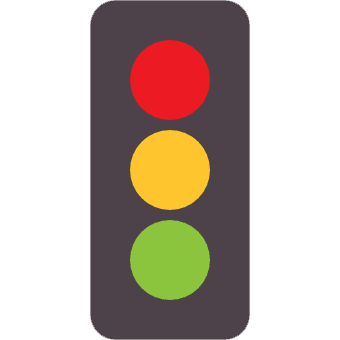 Find your business
funding
Depending on your industry Christmas can be either welcomed or dreaded! No matter what industry you're in it pays to plan ahead and get through the season ready to hit the ground running in the new year!
Is your business prepared for Christmas...
The nights are getting longer; the days are getting colder and festive songs are beginning to be played – it can only mean one thing: Santa Claus is coming to town. It might seem a little early to put up the decorations, but with just over a month to go, there's no better time to prepare your small business for the festive period.
Naturally, the plans you put in place and the actions you take to ensure a smooth holiday season will vary depending on the type of business you run. With the season to be jolly fast approaching, we've put together a complete guide for small businesses to gear up for a great Christmas.
Additional Christmas staff
For businesses large and small, Christmas can often be synonymous with staffing issues. For retailers in particular, the festive period means peak sales as shoppers seek to fill their sacks with gifts for friends and families. During this exceptionally busy time of year, ensuring your business is equipped with staff to support the increase in footfall is essential – but time is of the essence.
Of course, it's not only retailers who suffer from a shortage in staff come December. In the professional services sector, the festive period is a time of empty chairs as the pre-booked holidays of team members seem to all roll in at once. If that alone isn't damaging to productivity, the cold weather can often cause a spike in staff sickness, not to mention travel disruption. Seasonal recruitment can help to cover the losses caused by the festive period, but time is of the essence.
As your competitors ready their businesses for Christmas, it's a good idea to get a head start by hiring the temporary talent you need in November. That way, your team will be trained and your business ready by the time staff shortages start to take effect. 
For micro-businesses with a minimal staff-count, hiring talent may not be essential – nevertheless, creating and communicating a clear rota system that ensures cover will prevent team members from being stretched too thin. Giving your clients advance warning on your seasonal opening hours and availability will ensure you stick to your holiday policy and give you and your staff the well-earned time off.
Additional festive stock
For any business that sees a spike at Christmas, the ability to forecast your stock needs in advance is essential in meeting the holiday demand. With the objective of maximising sales, an issue like low stock should be caught well before it burdens your customers and hampers your potential. As Autumn progresses to Winter, keeping up to date with sales volumes and a close eye on stock figures will allow you to purchase the necessary items ahead of time.
If you need the funding for stock, pre-empting your needs will ensure no customer is left empty-handed before Christmas. If stock visibility is a recurring problem, now might also be an opportune time to purchase and implement software to get a handle on historic usage, supplier lead times and stock volume. When the countdown to Christmas officially begins, you should be well-equipped to deal with the incoming increase in demand.
Stock-check may not seem like an issue that would affect companies outside the retail and e-commerce space, but for businesses such as design agencies, accounting firms and small legal practices, the fast-approaching festive season demands a thorough assessment of human resources ahead of time.
As exciting as new client wins can be, taking on new projects to achieve lofty growth ambitions at this time of year can be a dangerous game when the clock ticks down and you find there's no time or talent to meet new demands. If you are to keep your current clients satisfied and stop your staff from being overwhelmed at Christmas, getting a handle on realistic timescales well in advance is essential.
Cash-flow to cover Christmas period
It's easy to get carried away when business is booming, but cash flow issues at Christmas can put a dampener on festivities to say the least: anticipating dips in budget well in advance and estimating the amount of money you expect to flow in and out of your business should help you to stay on track. If you have so much as an inkling that your business might be affected by late payments, high bills or slow sales this Christmas, it's better to know as early as possible to put in place contingency measures for the season to come.
It may not be an enjoyable task, but communicating with your customers about when you are expecting payment along with your company's Christmas hours should provide some clarity over cash flow and make sure everyone is on the same page so as to avoid confusion. With this information in hand, you can sit down and prepare a Christmas budget, documenting incomings and outgoings to preempt potential cash-flow challenges – be they pertaining to staff, holidays or altered customer orders.. 
For professional service companies, a quiet Christmas period provides an opportunity to prepare for the future. With the aim of starting the new year on a high, taking advantage of this time to review suppliers and identify areas for heightened efficiency will enable you to hit the ground running in January.
For some businesses, the strain that Christmas can cause makes added pressure from increased demand financially challenging. Whether you need money to meet rising demand or extra funds to cover a quiet period of reduced trading, a short-term cash injection might be the best solution in accessing working capital and ensuring a stress-free Christmas. That said, rushing into a funding decision at the last minute is a dangerous game: with so many options to consider, it's wise to anticipate your funding needs in advance to allow time for a thorough consideration of your requirements and the products available to your business.
Refurbishing business premises over Christmas
With the new year looming just around the corner, small business owners with time to spare should gear up for a fresh start by taking stock of their current set-up. Beyond decking the halls with boughs of holly, refurbishment may be in order - whether you're in a customer-facing environment or working in offices that could definitely benefit from a face-lift.
Such projects can easily sit on the back-burner and be bumped for more pressing matters when sales volumes are high, but if the festive period means peace and quiet, treat the coming months as a chance to refresh your premises and carry out some much needed business property development.  Beyond first impressions and customer experience, investing into a workplace make-over will undoubtedly boost staff morale and give the team something to look forward to when they return from the Christmas break. 
Christmas may be the season of giving, but if you are to maximise sales now and in the new year, the coming weeks will make for the perfect time to invest in your small business. We know that your business needs will differ depending on your industry and how Christmas affects sales for your company. If you're considering options for business finance, you're in the right place: we take pride in our ability to match SMEs with a broad selection of funding options tailored to meet your requirements. 
For more advice on preparing your small business for the festive season, enter your details into our Funder Finder and get matched with lenders for business finance in minutes!
Ho, Ho, Ho!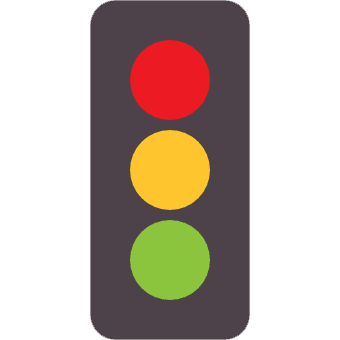 Find your business
funding