Receive finance for your overdraft without using a bank
Date
30th January 2020
//
Author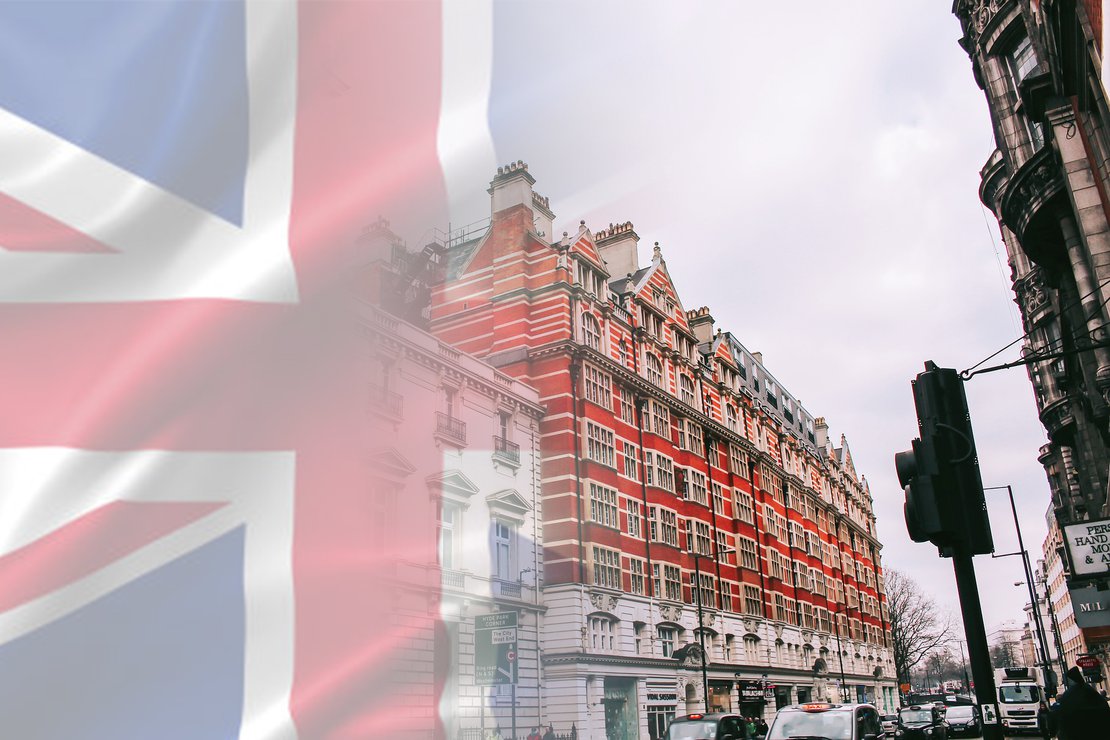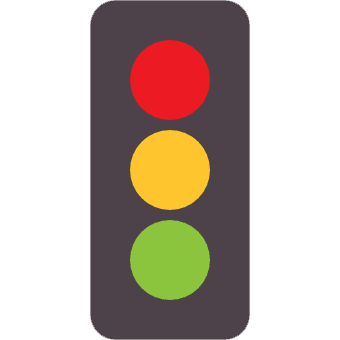 Find your business
funding
Whether you run a seasonal business that makes most of its sales at one point during the year, or have clients notorious for missing their payment deadlines, a healthy cash flow in your business can often be the difference between make or break.
How to pay off your overdraft
As a small business owner, there are plenty of things that could keep you up at night. Hitting sales targets; finding and keeping the best staff; getting time to spend on marketing… the list goes on.  According to research by Barclays, though, the number one thing that keeps business owners up at night is cash flow.*
It's not hard to see why. Whether you run a seasonal business that makes most of its sales at one point during the year, or have clients notorious for missing their payment deadlines, a healthy cash flow in your business can often be the difference between make or break.
Many businesses get stuck in a rut when it comes to their business overdraft facility.  Business overdrafts are often referred to as a revolving credit facility and will always come with an annual fee and an interest charge for any payments you make from it whilst in the red.  
Most businesses struggle to pay off their overdraft but there are alternative funding options available to you which you could use to pay off your business overdraft and continue to use a growth line of credit instead.  Using one of these services could prove to be more cost effective than using your banks overdraft facility.
Benefits & drawbacks of paying through a bank
Benefits of a bank overdraft
As mentioned above the main benefits of using a bank overdraft facility comes in the form of ease of access.  A bank knows your credit history and can offer you a certain amount based on this.  They are easy enough to set up and doesn't take very long before you can gain access to the funds.
Drawbacks to a bank overdraft
However, the amounts you can gain access to and the costs of using the facility can vary hugely.  Ordinarily you will be charged an annual fee for the service, along with interest on purchases etc.  You could receive more favourable rates via a growth line of credit as an alternative.
For decades, the bank overdraft has been a popular way for SMEs to stay on top of cash flow. However, statistics show that the high-street banks are becoming more and more reluctant to grant their business customers that kind of flexibility. So much so that, as of December 2017, there was reportedly an overdraft funding gap of £18bn.** The extent of this gap is made all the more alarming when you consider that the population of SMEs in the UK is on the rise.
*Barclays internal research for Barclays Business Banking – Open Up Challenge Session, November 2017
**Bank of England quarterly release aggregates Q4 2017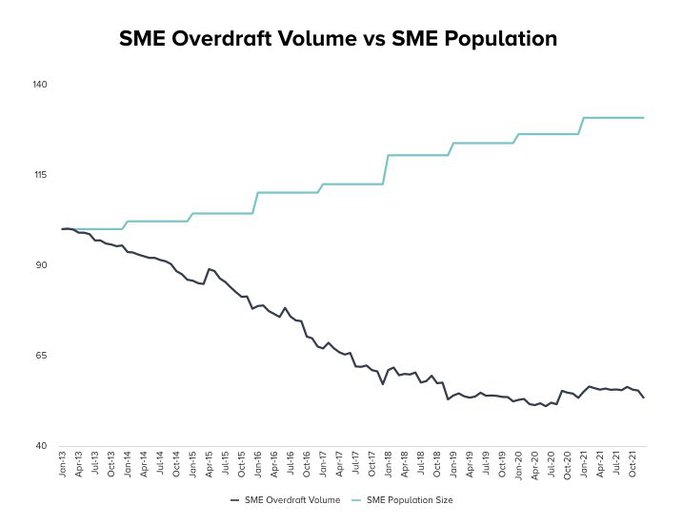 On top of a shrinking appetite for business lending, The Times reported that it's also becoming more difficult simply to get an application off the ground. Some banks, for example, have gotten rid of their regional relationship managers, instead expecting SME owners to phone a call centre and discuss terms with someone who may not even know the local area.
Other finance options
Luckily, the growth of non-bank finance options such as:
peer-to-peer (P2P), Term loans or Invoice finance 
Luckily there are other ways for businesses to get finance outside of their bank. Or, for those that would prefer the ease and flexibility of an overdraft, there's the likes of Growth Street – a revolving credit facility that can be managed in a similar way.  Other option can involve p2p lending or invoice finance as a means to managing business cash flow.
There may still be a long way to go before these types of finance fill the gap left by banks, but they're becoming increasingly popular. Industry body UK Finance published guidance for small businesses  back in 2019 encouraging them to "look into alternative finance options" in order to adapt more effectively to an evolving economy. While in 2017, £2bn was lent out by P2P business lenders – a 66% year-on-year rate of growth.
Benefits & drawbacks of paying through other finance options
With any form of credit there are going to be benefits and drawbacks. 
Benefits - 
Funds are readily available
You can set up a revolving line of credit relatively simply, and in quite short space of time.   Providers such as Growth Street should be able to help you do this in no time and will explain the process in full.  In the majority of cases you don't need to go through an approval process to gain access to the credit.
You can secure your funds
Revolving lines of credit can be secured against some form of asset.  This usually will help you to lower your interest rate.  You could use your inventory, property or equipment in order to secure your credit.
Less interest to pay
Revolving lines of credit can often have better interest rates as opposed to a credit card or bank overdraft.
Drawbacks - 
Commitment fees
When shopping around for your business revolving credit facilities you need to check the terms and conditions from each provider.  In many cases you are subject to a minimum commitment fee.  Make sure you know the terms before you enter into any agreement.
Higher interest rates than traditional loans
Business revolving credit facilities sometimes charge slightly higher interest rates than traditional loans.  However, these can be offset by the benefits.
Lower credit limits than a traditional loan
Business lines of credit or revolving credit won't always have access to as high of a credit limit as a traditional loan.  However, this will depend massively on your industry and type of business.  The lower credit limits will be relative to your business and because the facility is paid back over shorter terms than traditional loans, this is often not an issue for many business owners.
Next time your business decides to look for a cash flow solution, are you confident that the traditional routes are going to be the best place to start? Perhaps it's time to start thinking beyond what your bank can offer.
Has your business struggled to access a bank overdraft? Or has it just been too much of a hassle? Growth Street's revolving credit facility might be able to help.  
Whatever form of credit you decide to go for, make sure you use the ABF funder finder matching service.  We'll select the most appropriate funder for your needs from over 140 different options.  Register today for more details!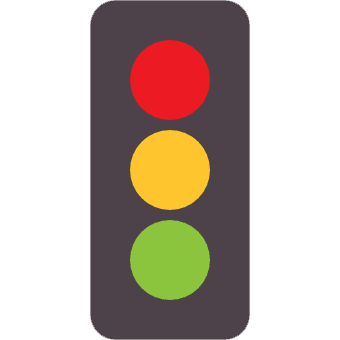 Find your business
funding