What your business needs to know about Making Tax Digital for VAT
Date
2nd May 2019
//
Author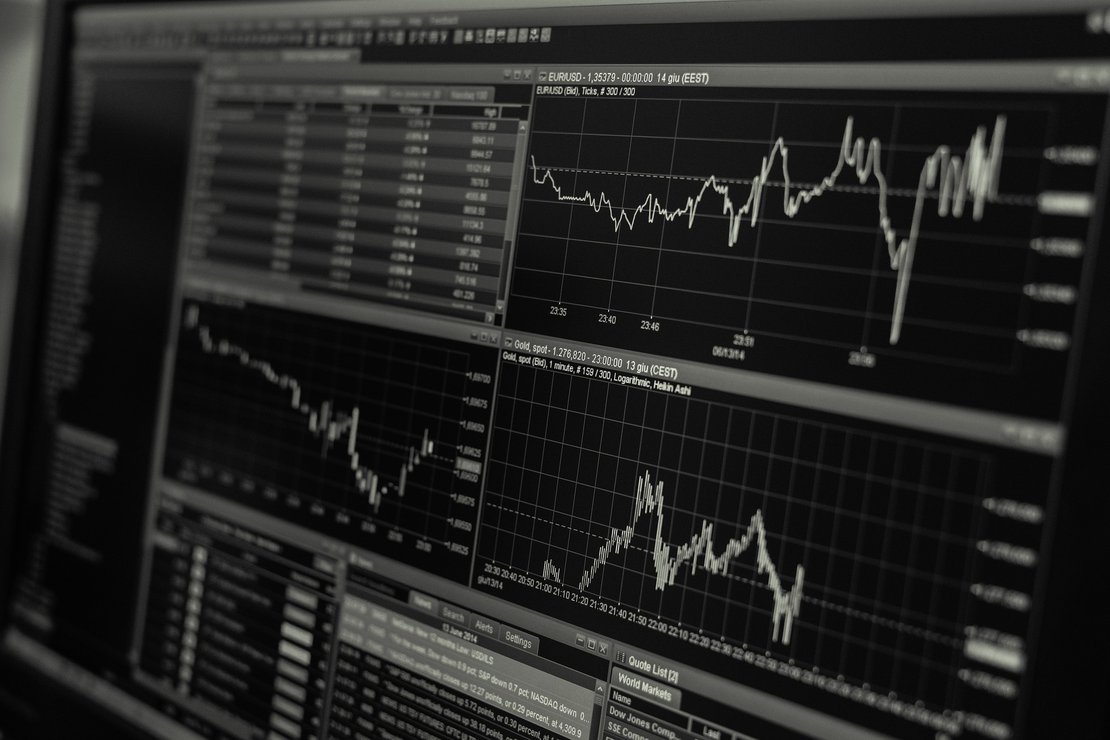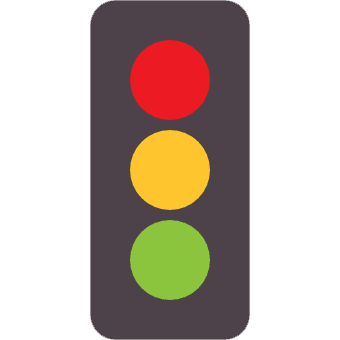 Find your business
funding
The world of business taxes can be a confusing one, it's easy to make mistakes. In 2016-17 alone there was reportedly a £33bn "tax gap" due to such errors, and it's this tax gap that HM Revenue & Customs (HMRC) is hoping MTD will help alleviate in the coming years.
However, according to the British Chambers of Commerce, the lack of communication from HMRC has left almost half of SMEs wondering what exactly their business needs to know and do to be compliant with this new tax system.
The changes which came into place at the start of April, legally require all VAT-registered businesses with a taxable turnover above the VAT threshold to keep and preserve their VAT records digitally and use MTD-compatible software to send VAT returns to HMRC. If your business is using spreadsheets or paper-based methods to submit VAT records, then these are highly unlikely to be compliant with MTD and should be replaced with MTD-compliant software.
However, as with any tax system, there are exemptions, different rules depending on your VAT scheme and differing start dates depending on your VAT filing period. Therefore to help businesses of all sizes adapt to MTD Sage has created a helpful Making Tax Digital checklist which covers many of the questions you may have surrounding the scheme.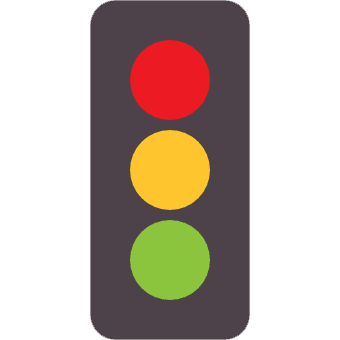 Find your business
funding
Here is your guide to Making Tax Digital for VAT
Brought to you by Sage
Click to view