When should a business seek funding or finance
Date
20th January 2020
//
Author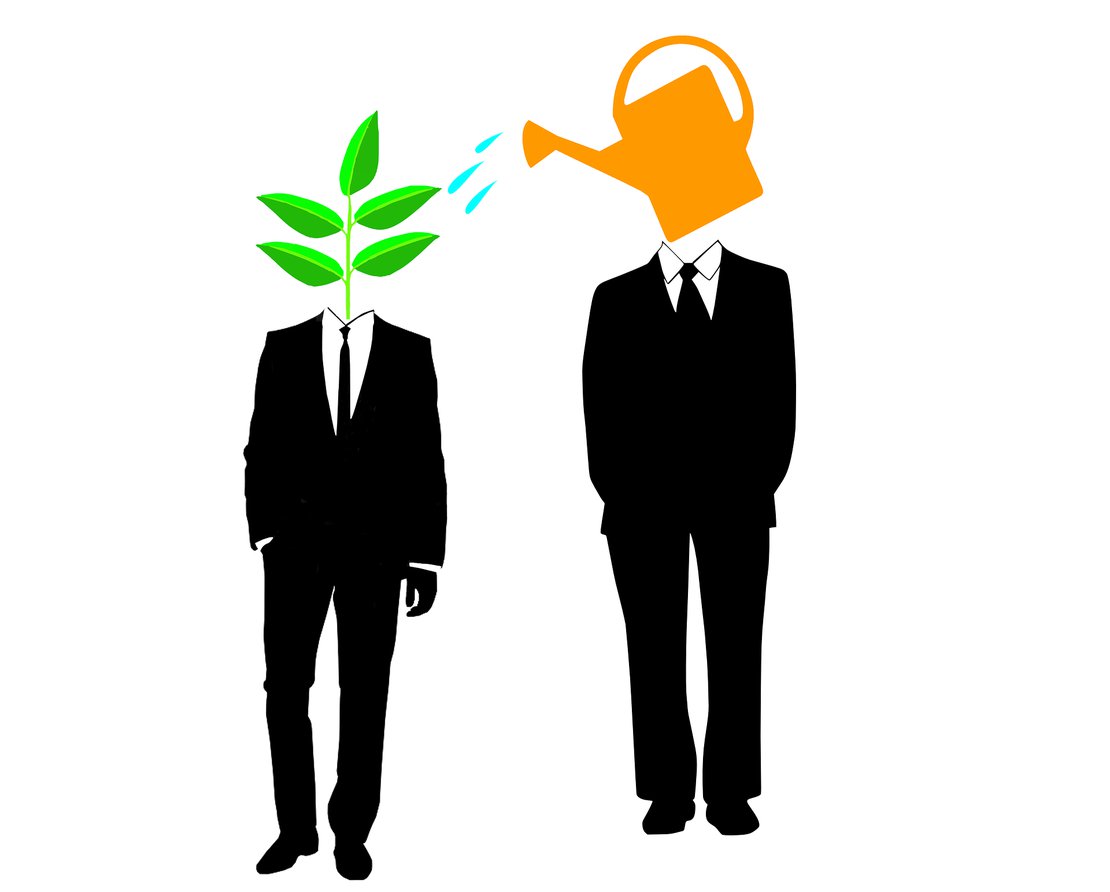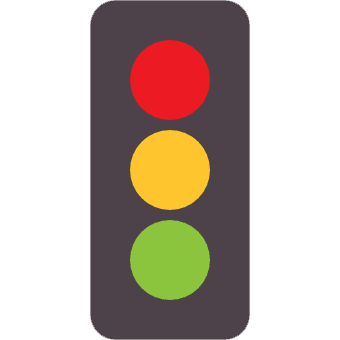 Find your business
funding
What funding does your business require? Are you ready to receive it? Should you go for a grant or business finance? Find all the answers right here!
When to seek funding for your business
If you're considering looking for funding for your business there are now more options available than ever before. Indeed, one of the reasons ABF came into being was to help business owners find the best funding options for them. That being said, the question of 'when to seek funding' can often be just as difficult to answer. 
In truth, there isn't one simple answer to the question of when to seek funds, neither is there a one-size-fits-all solution. The answer will depend on the stage your business is at in its growth plans, and what your objectives are for the future. The key point here is that money shouldn't be the reason your business fails to achieve its potential. Funding can open up a world of opportunities - whether it's the fuel for a product launch or the missing piece in a company's expansion. 
If you're currently considering your options but aren't sure when to pull the trigger, we've put together some of the most common reasons business owners will seek funding to help answer the question of whether it's the right time for you. 
You're ready to scale your business
You've put the time in to getting your business off the ground and gathering together a talented team to make it work. From here, the only direction you should be moving is up. If you have found your niche and succeeded in establishing a repeatable formula that drives sales, but need that extra financial bump to start scaling up, now may be a good time to explore funding options.
While some directors will use their own funds to get the business going, it can be hard to self-fund a company to the point of turning a profit. In fact, Apple, Google and Amazon are all examples of companies who grew from small start-ups to colossal business giants as a result of funding. The good news is there are a range of options out there designed to help ambitious entrepreneurs to scale up their start-ups and take their business to the next level.
You want to invest in talented people for your business
If a start-up is to become a fully-fledged operation, founders must begin to invest in talented people they can trust. Naturally, the financial impact of recruitment can often see founders hold off until they reach breaking point. If workload is continually increasing and your schedule is jam-packed to the point of burnout, don't risk failure for fear of the costs. 
In a highly competitive talent landscape, it can be beneficial to be proactive in your efforts and source the external funding you need to afford expansion as soon as you identify the need. That way, you can take your time in finding people with the right mix of skills and shared values to support business growth.
How to get a business loan
Whatever size your business, at some point all businesses may need to make use of a business loan in order to cope with running costs or for the purposes of growth.  If your business is a start-up or pre revenue it's important that you have a solid business plan in place that you can use to forecast potential revenue figures. Without this it is very unlikely that you will be able to secure a business loan.
If your business is already well established and generating revenue and profit, funders will want to see this evidenced in the form of bank statements, P&L sheets or end of year statements. These will help you show them that any funds secured are able to be paid back to them including any interest charged.
Your business has short term cash flow problems
Owning a business quickly teaches you that cash flow is cyclical. Despite your best efforts, there will be times in which the money coming into your business is minimal. When cash flow drops, the basic costs associated with keeping your business afloat will naturally be harder to meet. While periods of peak sales can lull us into a false sense of security, the troughs can be tough without additional support. Companies that have high seasonality may typically seek working capital loans to help cover the operational expenses during periods of low sales activity.
Funding can also assist growing businesses to expand to bigger premises or purchase essential assets, preventing the knock to productivity that can come from not having these. Perhaps you're currently renting but wish to own the premises improving your asset in the long-term. Maybe you need to purchase shop fittings, IT equipment, machinery, vehicles or even office furniture. 
For SME owners grappling with tight budgets, fronting the cash for significant purchases is challenging. Even well-established companies rarely have the capital required to make significant investments without additional funding. On the other hand, delaying such investments can hamper your chance of survival – let alone growth. If this sounds familiar, seeking funding to cover short-term requirements might be your best bet to keeping your business on a steady upwards trajectory.

How to get a business grant
Depending on your type of business, where you're located  and the niche you operate in, you may be eligible for a business grant.  In England alone there are over 200 government grants available for businesses to help them incorporate, or with growth opportunities.  
Each country within the United Kingdom has lists of the different grants currently available.  These include:
UK business grants 
If you're starting a business anywhere within the UK head over to the government's Business Finance Support finder site and have a look through the grants currently on offer 
Irish business grants
Ireland has a similar site in the form of its Enterprise Ireland site.  Enterprise Ireland aims to provide assistance in the form of grant money to manufacturing and internationally trading companies.
Welsh business grants
The welsh government provides their list of grants available to businesses needing finance in Wales via their Business grants website.
Scottish business grants
In Scotland there are actually over 600 different grants available to business owners via their Funding Opportunities portal.  
Investing in your business to stay ahead of the competition
Driving innovation in your market through the creation of new solutions is a sure-fire way to stay ahead of the competition – but it won't come without investment. Research and development may seem like a luxury when you're a small business with limited funds, but establishing a reputation as a market leader will almost always be worth the price tag.
Depending on your ambitions, you may be able to secure an R&D grant to support the development of an innovative product, process or service. A grant won't typically cover the entire cost of a research and development project, but it can certainly help to cover between 20-50% of the costs. Even if you aren't eligible for a grant, there are a number of credit options available that could potentially support your ambitions.
Whatever your business stage or market, external funding could be the vital ingredient your business requires to survive, scale-up and achieve the potential your market analysis shows to be possible. 
If you are looking for funding, our intuitive funder finder tool simplifies the process for entrepreneurs by matching them to a selection of funders to suit their requirements. [Compare your options today]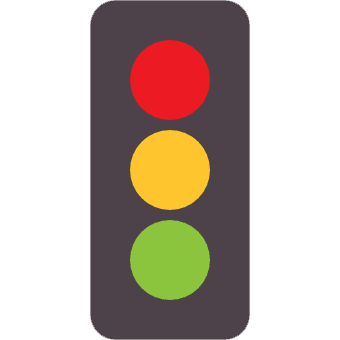 Find your business
funding