How does the platform work?
Date
18th February 2019
//
Author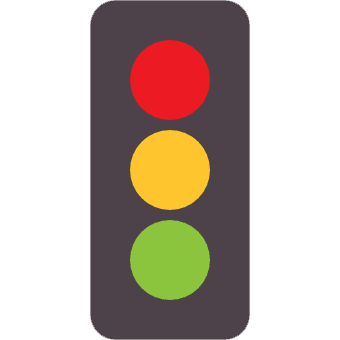 Find your business
funding
How does the platform work?
Alternative Business Funding allows SME business owners to identify which funders are best placed to assist you with your funding needs. After registering your business and answering some simple questions, about your funding requirement and your business, the platform matches this information against over 140 products and the platform uses a simple traffic light system to display the results.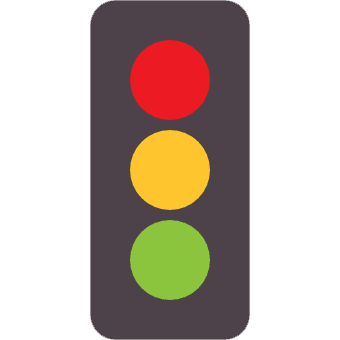 Find your business
funding